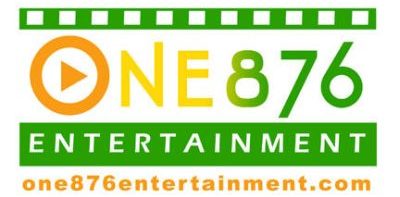 Tragedy struck today when a 62-year-old traveller passed away shortly upon arrival to the island . This was only the second day that international travellers were allowed to enter the island after a temporary ban had been placed on international travel as a result of the COVI-19 pandemic.
According to the Ministry of Health and Wellness, the woman, who arrived on the Delta Airways flight from Atlanta, USA, collapsed in the immigration hall of the Sangster International Airport in Montego-Bay.
Ministry of Health and Wellness personnel on-site made resuscitation efforts; however, she was pronounced dead at the Cornwall Regional Hospital at approximately, 2:36 pm.
Minister of Health, Dr Christopher Tufton has expressed profound regret on the passing of the traveller and has shared his condolences.