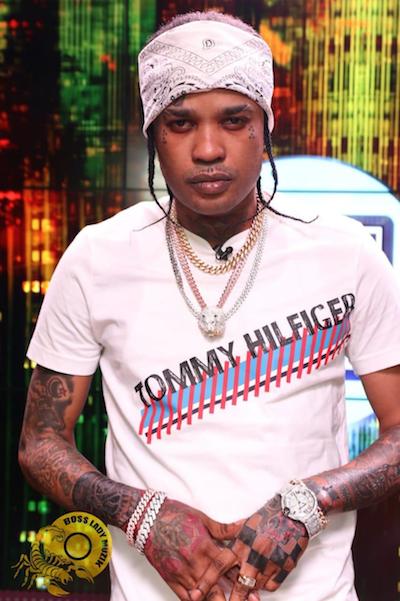 There was a shooting incident in St. James on Sunday afternoon along Jimmy Cliff Boulevard in Montego Bay during which three men were shot, one of whom died, and a young girl injured.
The injured persons were rushed to the Cornwall Regional Hospital.
The incident took place shortly after 5:00 pm and the team's swift action resulted in the capture of the men, and the seizure of their vehicle and a Taurus 9mm firearm within the hour, the police said.
The murder victim was a person of interest in a double murder investigation by the St James police.
In a separate incident which happened in Flankers, Montego Bay, a quarrel led to the murder of a nine year old boy.
The nine-year-old boy was killed, and a six-year-old girl, a 22-year-old man, and a 53-year-old man shot and injured after gunshots were fired following a quarrel in Flanker yesterday, the police said. The young girl is believed to be the daughter of dancehall artiste Tommy Lee.
Following the incident, the police have listed two persons of interest in connection with the murder and shooting.
"We are asking Martino Kellier, otherwise called 'Tino', and a man known as 'Bobo', to report to the police by 12:00 pm today," a police statement read.