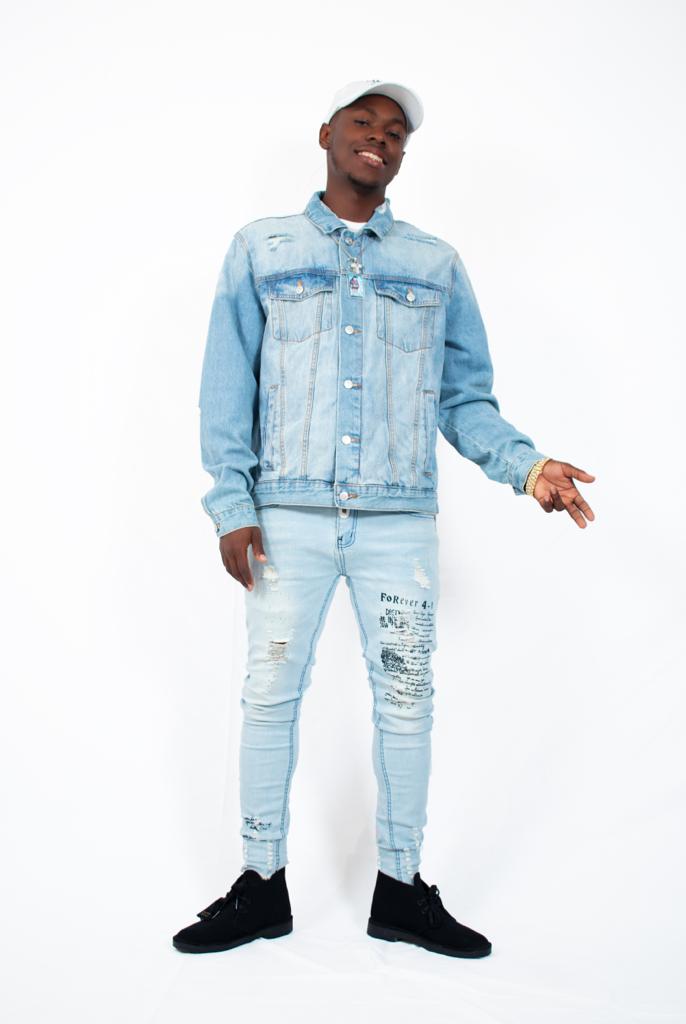 Dancehall artsiste Thugy, the son of the legendary the legendary Johnny P known for number one smash hit dancehall songs like 'Bike Back' and 'Look Good', is seeking his own fame and fortune in the music industry.
"Music chose me, my father is Johnny P who made a major mark in dancehall. Every ghetto youth who has their father around aspires to be just like him. He was and is still the reason why I am so passionate about music," the artiste whose real name is Jaheim Morgan, said.
He has high hopes for his new single, Black Billionaire Boy which was released on March 17th.
"The feedback has breen great so far. We have been promoting the chorus of the song on IG and everyone loves it. The song is really about the fascination of people my age with girls, cars and the flashy lifestyle. The inspiration came from wanting to have the nicer things in life," he said, flashing a smile.
He grew up in Waterford in Portmore St.Catherine.He attended Greater Portmore High for five years, and then matriculated to St.Catherine High for sixth form. He chose the stage monicker Thugy because it reflects his philosophy towards music business and life.
"A thug can be described as being aggressive by nature and so that is me towards music. Aggressive and hungry for my piece of the music cake," he said
He recorded his first single, a collaboration called 'Humble' which was released on February 23, 2020. He released an EP in 2022 called 'Journey Start' which can be found on all digital platforms.
He is now signed to McDonz Records, and he plans to annouce his arrival on the music scene with a raft of bouncy new singles designed to make a big impression in dancehall.
"The word that best describes my future plan is 'international'. I am very versatile and I want the world to experience music from my perspective," he said.