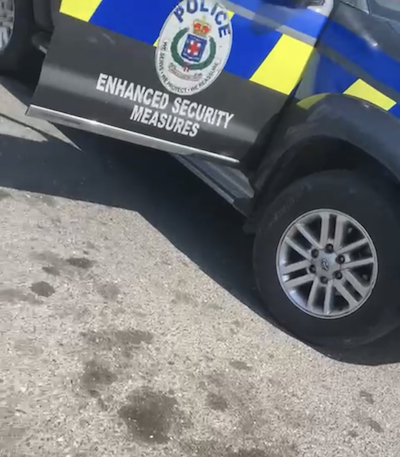 Three men have been arrested following the seizure of more than 1,000 pounds of cocaine off the coast of Black River in St. Elizabeth.
The cocaine bust occurred late Monday night into Tuesday morning.
It's reported that the Jamaica Defence Force Coast Guard intercepted a vessel with the three men and the cocaine onboard.
Narda Simms, Commanding Officer for the St. Elizabeth Police Division Superintendent, said the men are from St. Elizabeth and Westmoreland.
The operation also involved members of the Area 3 Narcotics Division and the Marine Police.