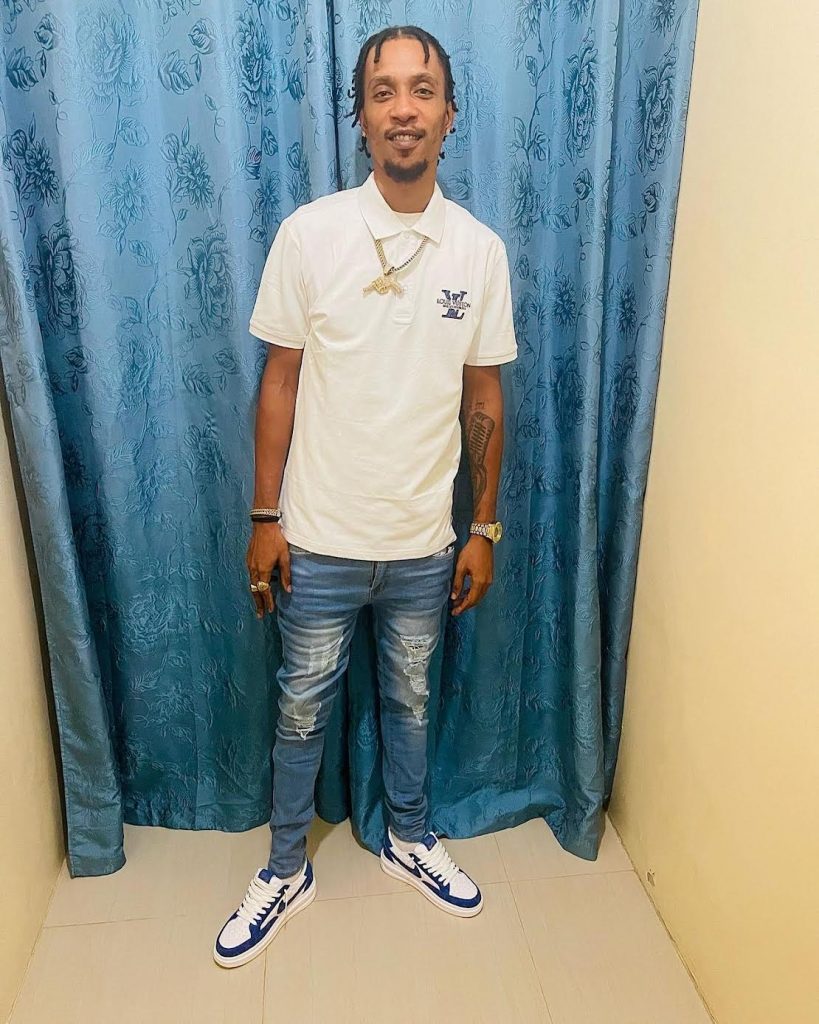 Dancehall artiste Thesarus addresses the fragility and complexities of human life with his haunting new single, Who Knows.

"I did this song just to highlight the uncertainty and the unpredictable aspect of life! Nobody knows what tomorrow has up its sleeve," Thesarus said.

Thesarus asks important philosophical questions as he sings: who knows how tomorrow stay/if we ah go live to fight another day/if we ah go need to find another way/Out.
"We see through a glass darkly, we cannot see the future or divine what is going to happen. That's why it is important to make the most out of each day by doing the things that you love with the people who truly matter," he reasoned.

The single, produced by US-based independent label McDonz Records, was released a few weeks ago. The young deejay said that the audio of the track has generated a lot of buzz and "positive feedback".
"The 'Who Knows' video will be out soon and the work never stops. So it's just work work work!" Thesarus said.