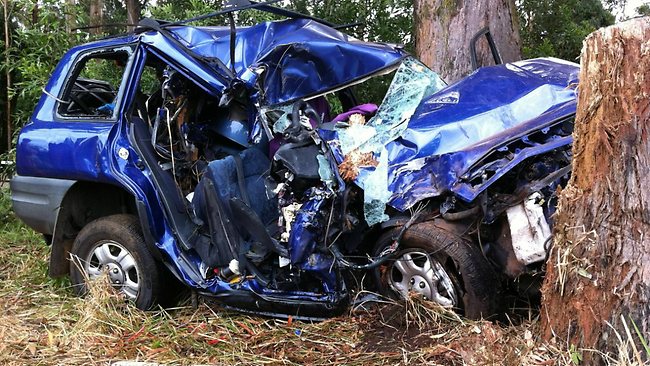 The death toll has continued on the Jamaican roads. Five people died during a crash which involved a grey Toyota Noah taxi and a truck. Videos of the carnage began circulating on social media.
According to police reports, the taxi, with six people onboard, was travelling towards Whitehouse when a vehicle suddenly slowed down in front of the taxi. The cabbie swerved and collided with a truck travelling in the opposite direction, and ended up in a tree.
The accident has caused a pile-up of traffic in the area.