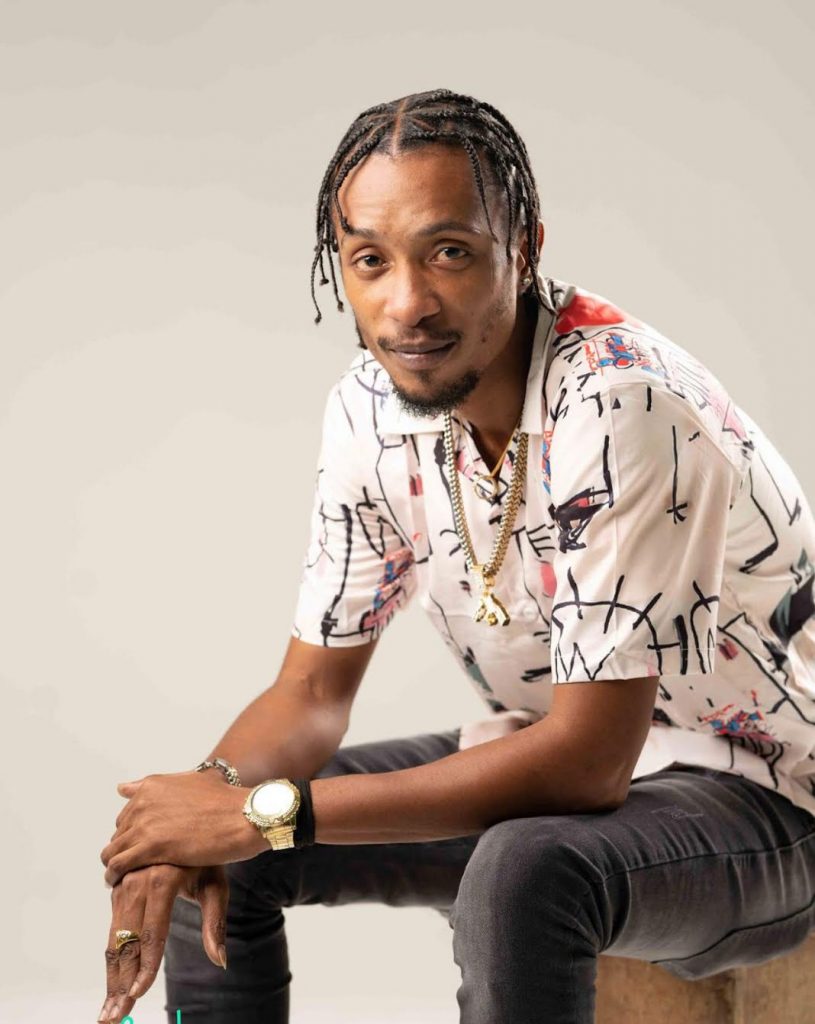 Dancehall artiste Thesarus lives in a world where everything is a song, and you can hear it in his music. That's why he released his latest single, 'Roll Alone', which reveals his personal philosophy about how he chooses to cut the negative elements out of his life.
Thesarus revealed that he maintains a level head by being one deep, being a lone-wolf.
"You better to roll alone than roll unsure," the artiste whose real name is Lloyd Pinnock, said.
"I see alone time as a great opportunity for self-reflection and self-discovery. It can also rejuvenate you by balancing your emotions and letting your body physically relax. Sometimes you have to roll alone and be by yourself to find balance."
Thesarus released visuals for the 'Roll Alone' last week.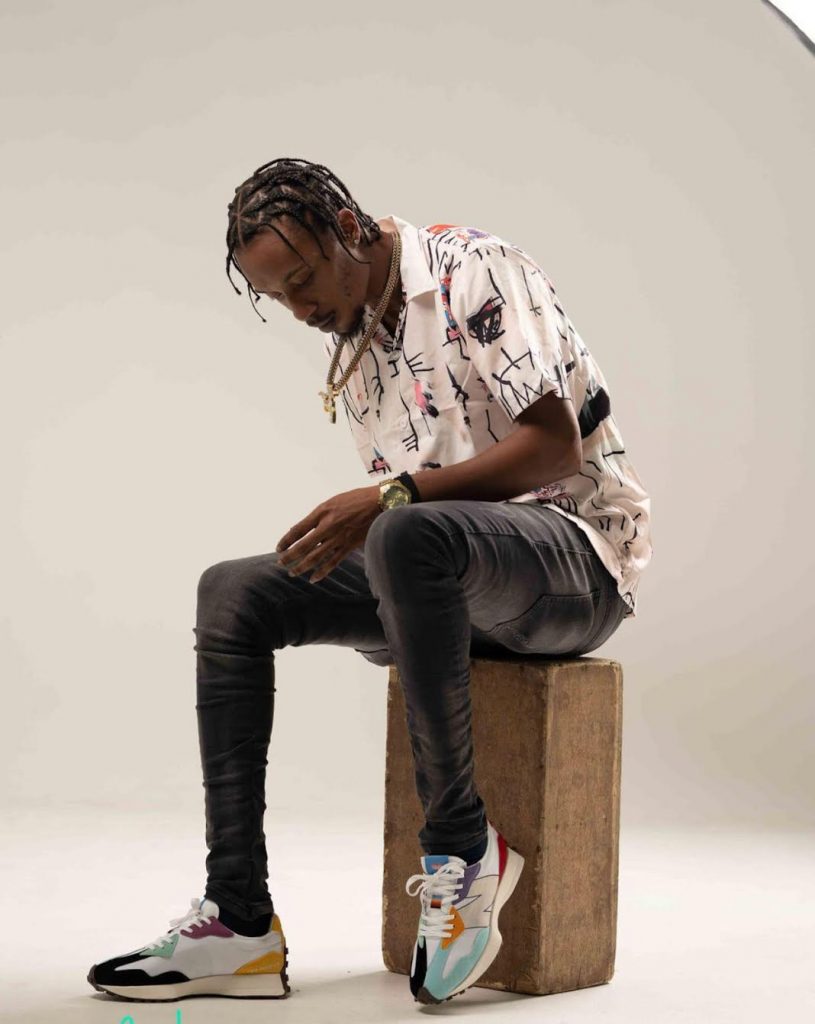 He grew up in the Franklyn Town area and attended Clan Carthy High school where he excelled in technical areas as well as English Literature. His peers encouraged him to pursue music because of his clever wordplay and street swagger.
Thesarus, who is signed to McDonz Records, has continued to hone his craft releasing singles such as 'I'm Paid' and 'Kings Dream'.