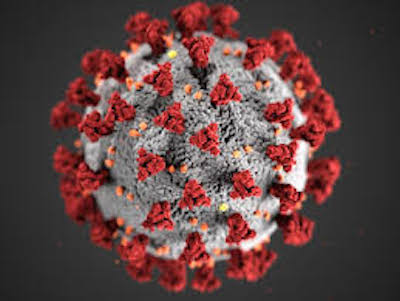 How dem ah spread rumour say the gal have the virus? She believes that the rumours are being spread by persons who have long disliked her.
"Dem all say mi a walk and a sneeze and a cough pon people, and that is a lie. Mi not even talk inna people face. When mi a talk mi put down my mouth a grung and talk, because mi know say spit can fly, and mi nuh run certain joke," she said.
Reflecting on the stigma associated with the coronavirus, Lisa said she is imploring Jamaicans to stop the labelling as it will only make the spread of the virus worse.
"I feel so bad, and I don't have it. So can you imagine someone who has it? If this continues, you may find a lot of people staying quiet, even if they have the symptoms and don't seek help, because they don't want any fingers pointing at them," she said.