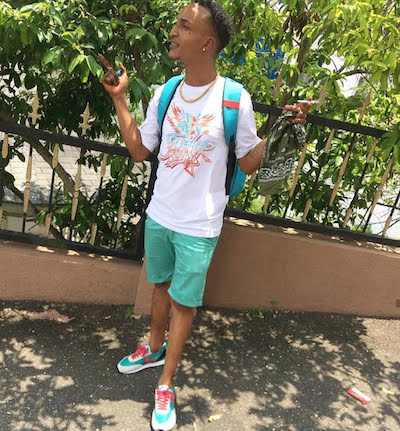 There was a quadruple shooting on Rosalee Avenue in the Marl Road community yesterday. Four men were shot – two of whom succumbed to injuries – as shooting accounts escalate islandwide.
The deceased have been identified as 27-year-old Romario Wallen, otherwise called 'Bassa' of Rosalee Avenue and Phillip Lewis, otherwise called 'Afro Man'.
"We can confirm that it is a double murder at this time," a representative of the Corporate Communication Unit (CCU) said.
Reports from the Hunts Bay Police are that about 5:00 p.m., the men were standing along the roadway when a motor car drove up; gunmen exited the vehicle and opened fire on the group. The Police were summoned and on their arrival, all four victims were taken to hospital where Wallen and Lewis were pronounced dead; the other men were admitted for treatment.
One of deceased persons, known as 'Bassa' is a close associate of dancehall deejay Teejay who deleted all his previous posts, and then posted a gif of his deceased friend on his Instagram page. Romeich Entertainment also posted a photo of the deceased man along with the caption SIP bredda.