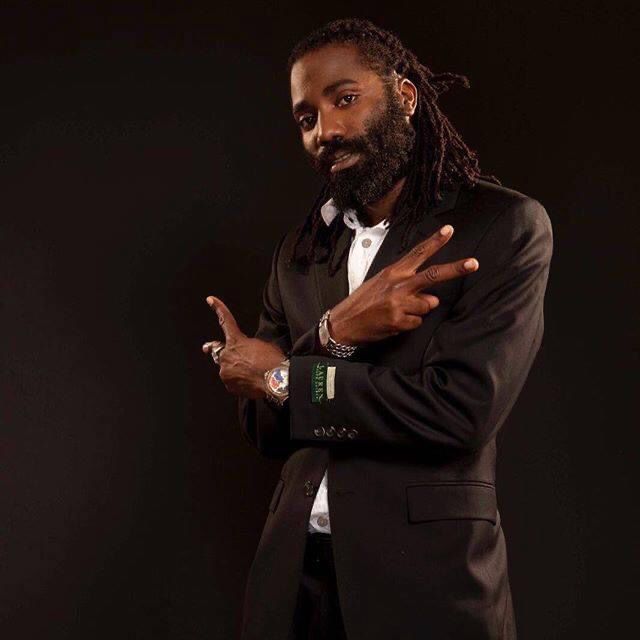 Reggae singer Ginjah aka the Reggae Soulman surged up reggae ethnic charts this week with his breakout single, Fall in Love.
The popular single, distributed by Tads Records, entered The South Florida Top 25 reggae charts at #22.
"This is great news, the fans are responding to the single in a positive way," Ginjah said.
The single, 'Fall in love' was produced by Berta Records/Tads Records and was released over a week ago. The song boasts an all-star cast of musicians on the project including Dean Fraser on horns, Makiri Whyte on drums, Donald "Donny Bassie" Dennis on bass, Oniel Dacres on keyboard and N'namdi Robinson on guitar.
Known for conscious reggae hits like Guilty Conscience and Never Lost my Way, which convey social messages of upliftment and morality, Ginjah said he has never shied from doing romantic tracks like Sweet Killer, a big hit for him in 2013. He knows that reggae must return to its roots of love to win hearts and minds to arrest the runaway murder rate that has claimed 1,300 plus lives so far this year.