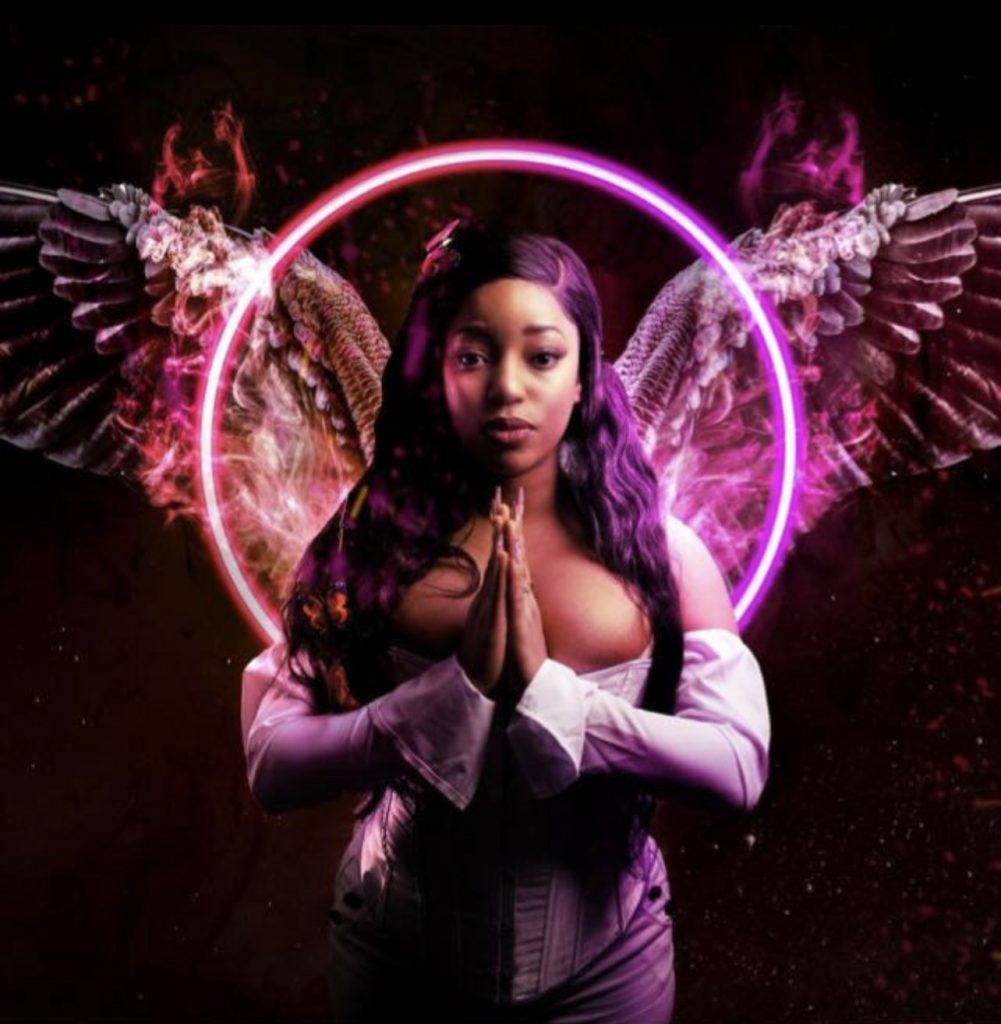 Dancehall songstress Tashina Muzik should be on everyone's radar with her latest single Injustice.
The track, a collaborative project with US-based indie label JB Production, asks serious questions of the political system, and calls out local reggae artistes on their continued, surprising silence in the face of rampant injustice, gun violence and social inequities.
Tashina shows off her impressive pipes as she croons: "how mi nuh hear no sound a sound out/lemme put the wig aside and rub off mi make up/cause some dreddy out a road need fi hold a hair cut/how no signal nah sound like it a break up/the fireman dem a sleep, now ah time fi wake up/cause we need some Marcus Garvey, Nanny of the Maroons, Sam Sharpe yu gone too soon/Injustice….my people under bondage."
Decades before "Black Lives Matter" became a global hashtag touted by celebrities and leading politicians, Reggae and Dancehall stars have always campaigned against injustice, systemic racism, and inequities.
Tashina feels that Jamaican music has strayed too far from message music and is making a concerted effort to return the genre to its conscious roots. It is clear that she pushing the envelope with a new raft of socially conscious songs as she seeks to become the voice of the streets.
"I am speaking my unapologetic truth. We spoke about environments that were overlooked, that didn't have a voice, you know, that didn't have a say, that didn't have pretty much anything, but we need change, and we need it now, we are losing too many lives, too much potential is being wasted, and our artists need to get back to speaking about these issues," Tashina Muzik, whose real name is Tashina McKenzie, said.
The singer, who hails from the ghetto enclave of Tower Hill, believes that small arms proliferation remains the single largest threat to national security and development.
"The real problem is the proliferation of guns in the ghetto, it is like slavery all over again. In exchange for gold, the Europeans gave Africans dem guns and gun powder to destroy each other, and it's the same thing again, the politicians gave the ghetto youths guns for votes and to have them as enforcers to do their bidding. The politician needs to show the ghetto youths another way to make their lives better because it seems even new generations are forced to live out the same violent lives of their ancestors. We need a change," said Tashina.
The Caribbean Financial Action Task Force (CFATF) Risk, Trends and Methods Group (CRTMG) recently did a study to gain greater insight into the scope of the problem with small arms proliferation in the Caribbean. The majority of the countries (77%) have indicated that the proliferation of small arms and ammunition poses a real and present threat to law and order or peace and stability in their country.
This study found that criminals obtained and use small arms and ammunition primarily for drug trafficking purposes (ten (10) out of twelve (12) respondents stated this). The secondary use of the small arms and ammunition was identified as gang violence as reported by four (4) of the ten (10) countries that provided responses.
In the meantime, Tashina is pleased with the feedback on the hard-hitting visuals for the project, released two weeks ago, and which has racked up 100,000 views.
"The song is already making waves and I am thankful that the message is getting out there. My only wish is that the youths realize before it is too late and our leaders actually start leading us in the right direction. And stop the violence against women," she said.
Tashina Muzik has been in the USA for the past year, reaching out to an international collective of creatives and industry professionals that collaborate to make amazing things happen. Her experience with them so far on the music side has introduced her to multi-platinum engineers and producers that worked with world-renowned recording artists.
Through her collaboration with JB Productions, she has put out several songs such as Nuh Regular, Best F—Eva featuring Vybz Kartel and the club-banger Party Vibes featuring JB the artist and Casanova, the latter of which has racked up 108,000 streams on Spotify.
"Look out for new projects coming soon," she said.
Tashina recently performed alongside Shenseea at a show dubbed Seductive Summer on June 6th in Panama City, Florida.