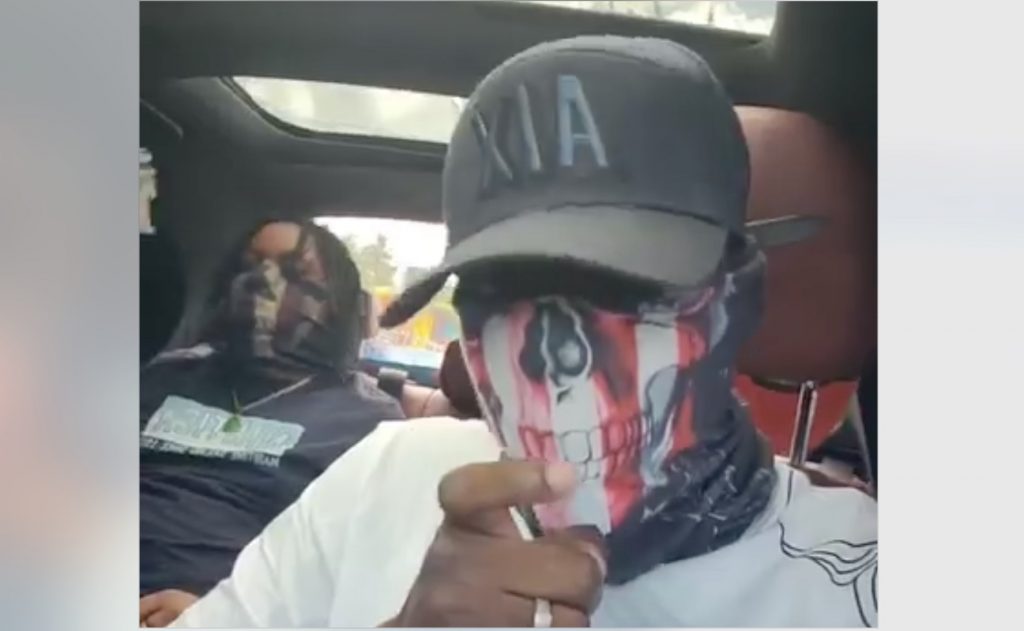 Shabdon will not be jetting off the island anytime soon as a stop order has been placed on the well-known producer.
A source within the Jamaica Constabulary Force (JCF) said that the producer is required to surrender his travel documents. "(He is required) to report Mondays, Wednesday and Fridays between 6 a.m. and 6 p.m. at Old Harbour Police Station," the source said.
The source added that Shab Don was only facing minimal conditions, prior. "There was no stop order previously nor was he required to surrender his travel document. He was only required to report two days per week."
Shab Don's next court date is January 20, 2022.
Shab Don Records, which comprises Thompson Jr and Carlos Clarke, became one of the most sought-after production houses around 2019. The label was initially formed as a production outfit for the Squash-led 6ixx group which was based in Montego Bay, and specialized in Dancehall and Trap fusions. Shab Don's most notable projects include Money Fever by Squash, Shub Out (Teejay) and Any Weather (Vybz Kartel).