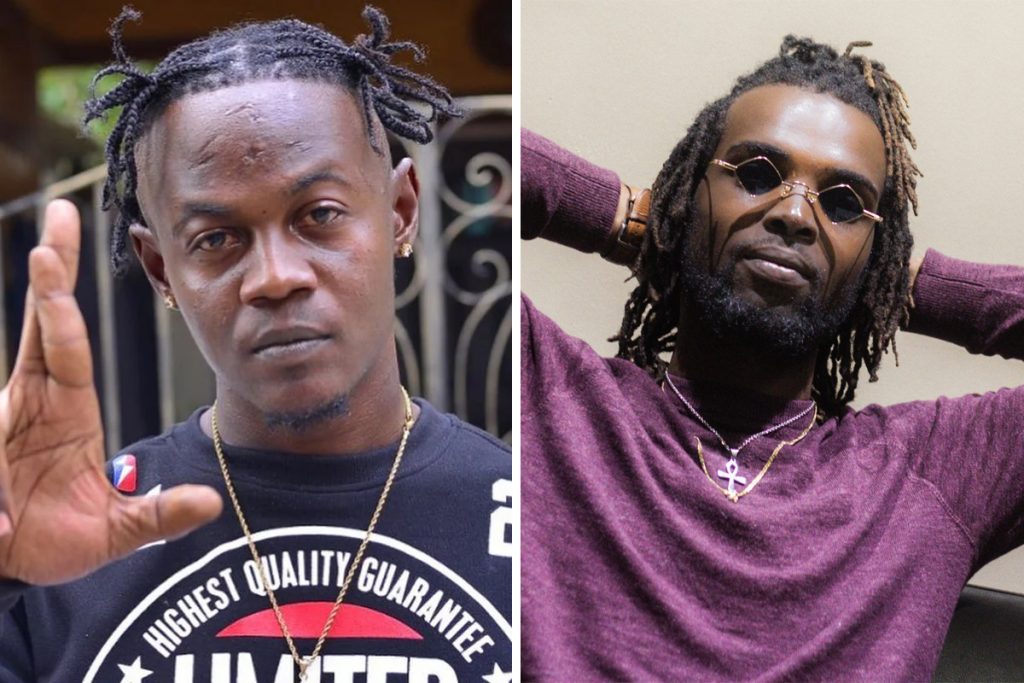 The Control Tower Squad label has long been a shining beacon for artistes in the world of dancehall. Boasting an eclectic roster of lyricists, and hit-makers, the label's chief executive officer Boko B isn't afraid to take chances on dancehall acts. That risk-taking has paid off with the label's latest project is the Out Di Box rhythm which includes heavyweights acts and rookies who are defining today's dancehall scene.
"Big up Roundz, Kamal, Birchill, Dj Kenny, CD Johnny, Boom Boom, Lenky and Hapilos. Team work makes the dream work," Boko B said.
With his inimitable flow, Shane O leads out the Out Di Box riddim with a brilliantly produced cut dubbed '7 Series'. With an ice cream smooth delivery, Shane O freezes the beat with his flow, as he deejays: hey lo/mi barbie shape like J Lo/teeth white like mi Airforce/Never bruk, anno me payout/Boko B put me on a payroll.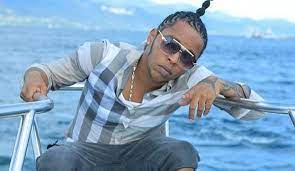 Shane O is easily one of the greatest lyricists of his generation and he shows that he can hold his own with dancehall's new generation. Breakout star Yaksta shows up to have a 'Bush Party' where he has a singalong chorus that will get all the teenagers singing along, this bush party has references to jet skis, three wheel bikes, sexy girls, alcohol and raving.
10Tik boasts about his 'Headless Shootaz', where he growls about that thug life: dollar coins, suitcases of money, headshots and vows to 'chap yu up and put yu inna septic'. 10Tik really appears to detest 'hurry come up badness' as he deejays: dem bwoy de no bad, ah force dem a force it/dem never live no life with no gal down ah Ochey/never lift a million and spent it all on the family/never tell a gal fi put drugs inna her panty'.
Laden delivers the title track, Out Di Box, where he boasts that he 'fresh out di box', a reference to being out of the jail, where he boasts about his brand-name designer clothes and that he is 'cleaner than Ajax bleach and directs the fans to check out his tags.

Quick Cook shows why is the most improved deejay of his generation with a rhyme happy 'Well Boasy' where he spits a barrage of street lyrics. He sings: fat Bimmer pull up/Inna droptop mi cruise/links with the duffel/ just a stack stack eh food/.
The rhythm project is rounded out by newcomers such as Slicko Tone with Bang and Kafu Banton with No Amigos.
The project, which was released in early October, is available on all digital download platforms.