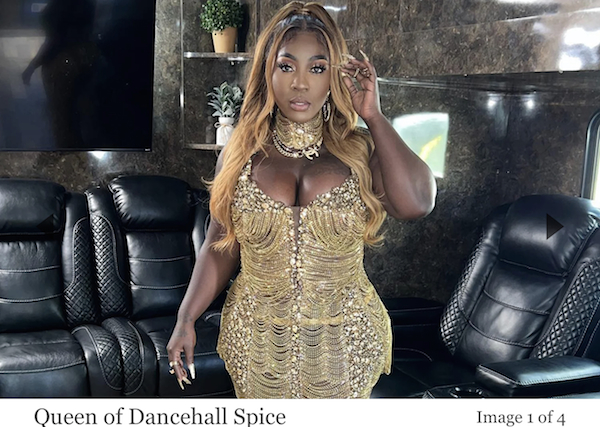 One876entertainment.com has confirmed that Spice is now in a coma after experiencing complications following surgery in the Dominican Republic. Checks with close friends confirmed that Spice's sister had to fly in to the Dom Rep when it emerged that the So Mi Like It singer was experiencing complications.
"She has been in a coma for the past 36 hours, I haven't heard anything new, and that is why I am worried," one source told ONE876entertainment.com.
Unconfirmed rumours are that her sister was forced to fly into the Dominican Republic to be with Spice in her darkest hour. She is reportedly in a medically induced coma and there is hope that she will make a full recovery.
"She has been unconscious two days now, it doesn't look good," a source said.
Lady Saw also went live and discussed the issue, saying that Spice had suffered a heart attack during the cosmetic surgery. Lady Saw, who has had a contentious relationship with Spice, called the So Mi Like It singer a "sister, mother and daughter." She prayed for Spice to make a full recovery.
"God of Glory, I place Grace Hamilton at your feet. We had a lot of stuff – some accusations of me doing evil – but God, today I understand this word you have given me. I am not bitter, God," Minister Hall prayed.
"You took away my bitterness…Yes, there are times I cry over accusations…but I pray that you will not just revive her, but also strengthen her."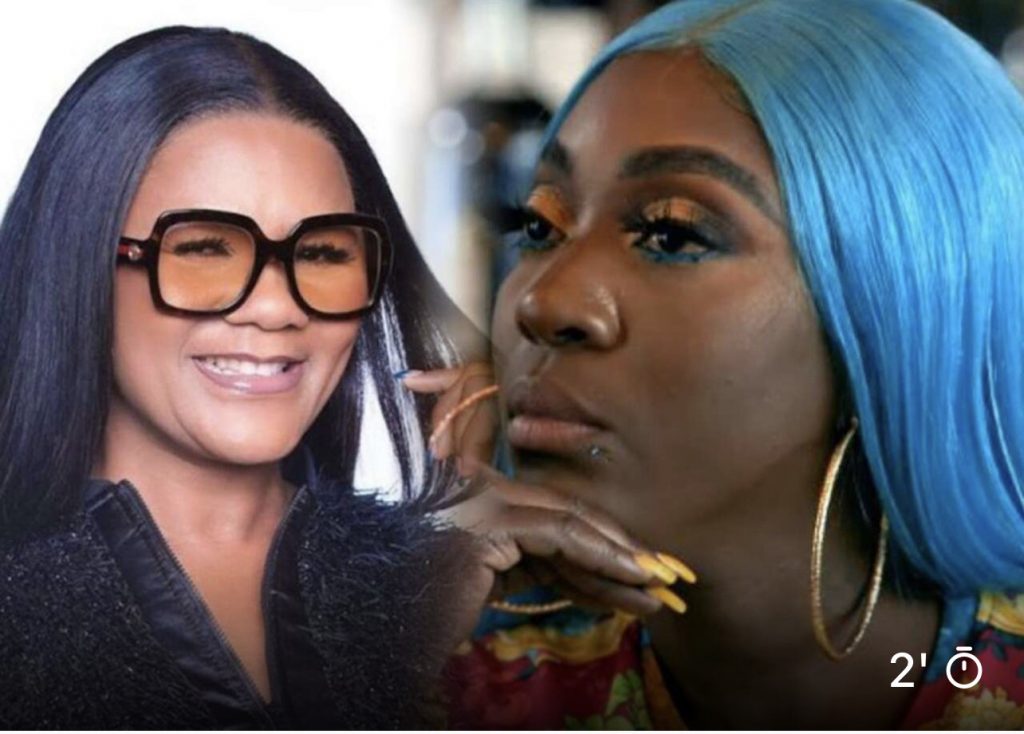 The former dancehall diva prayed that Spice's circumstances would cause her to turn to God.
"It doesn't matter what she did to me…you know, God, I have never done evil to her. Never. I had loved her with a pure, loving heart. I was there for her, God. You be there for her now, Lord. Bring her back out of the darkness into your light, God," Minister Hall said.
In the meantime, efforts to get a comment from Ray Alexander of Khool International, her booking agent, proved futile.
The last post on Spice's official Instagram account said: "I'll be off of Instagram for a while, I'm tired of being their only target for clout and click bait. Let's see if they're still gonna talk about "Only Me" . I refuse to answer to the noise they creating to gain my attention. Every morning I wake up to something else. "I fight so hard to be where I'm now getting a fight for" MERRY CHRISTMAS 🎄 🎁 EVERYONE AND HAPPY NEW YEAR WHEN IT COMES 🙏🏾 Besties I love you all so much 💙💙💙💙💙 Emancipated Album link in my bio continue to run it up ‼️ #tapemeasure #croptop #ClapClap #SameMouth #NuffManName #BigBig #BakeAman #PopOff #HateHim