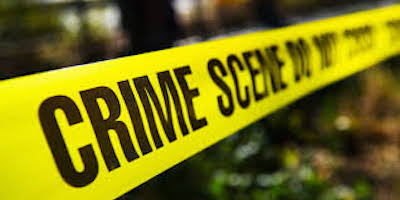 The police are probing an incident in which six persons were shot last night in Westmoreland.
The attack took place about 10 o'clock in front of a wholesale establishment in Smithfield, Savanna-la-Mar.
It was reported that persons were playing dominos when a man walked up and shot them.
The gunman escaped.
The injured persons were taken to hospital.