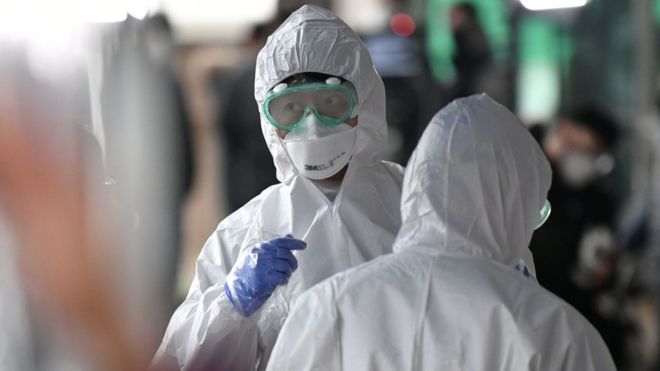 Jamaica now has 958 COVID-19 cases, after recording 30 new cases in the last 24 hours.
Of the newly confirmed cases, 19 are females and 11 are males, with ages ranging from six to 87 years.
Four are imported cases, with addresses in St James (three) and Clarendon (one). They arrived in the island in early July from the United States. Two of the four have already returned to the United States.
The other 26 cases are from Clarendon (11), St Thomas (11), Kingston and St Andrew (two), St Catherine (one), and St Mary (one). Five of the 26 cases are contacts of confirmed cases, and 21 are under investigation.
At this time, there are:
• 352 imported cases;
• 278 cases that are contacts of confirmed cases;
• 62 local transmission cases not epidemiologically linked;
• 236 related to the workplace cluster in St Catherine; and 21 cases that are under investigation.
Forty people are now hospitalised, including suspected positives, Prime Minister Andrew Holness announced tonight.
There are 149 active cases currently under observation, including seven  moderately ill patients. 
The community of Sandy Bay in Clarendon is currently under quarantine after an outbreak there was identified this week. The Church Corner area in St Thomas is now under quarantine for 14 days after 16 cases were recorded. Prime Minister Andrew Holness said people within the communities will be under lockdown, except for scheduled days when they will be allowed activities like shopping.
The area of interest spans approximately 0.9 square kilometres and is bounded by a 4.3 kilometre perimeter.