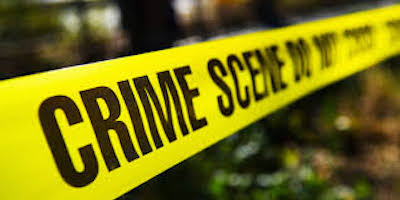 For over an hour, a single gunman opened fire, injuring seven officers with non-life threatening injuries after the officers engaged the suspect in a prolonged fire fight fight. Officers returned fire at the shooter, Philadelphia Police Commissioner Richard Ross said at a press conference Wednesday.
Some of the officers who were responding to the incident had to escape through windows and doors, Ross said.
One officer had a gunshot wound grazing his head, but all six officers who were shot have non-life-threatening injuries and "everybody is going to be okay," he said.