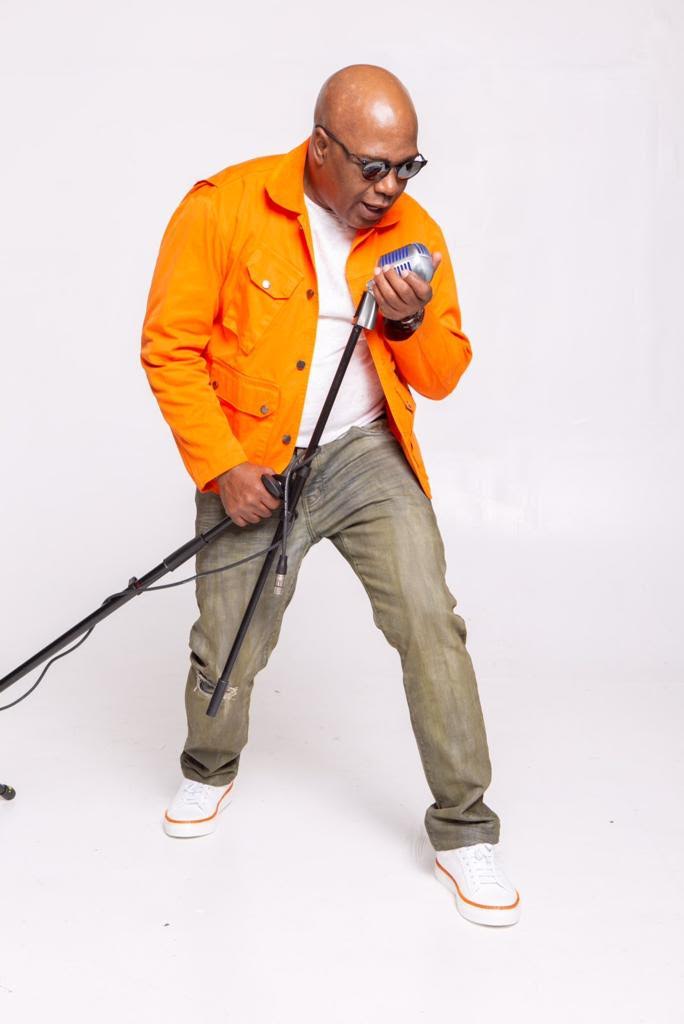 Atlanta-based reggae singer Robert Minott is looking forward to his appearance on this year's 'Red Rose for Gregory: A Dedication to Mothers' show which will be held at Hope Gardens on May 14th.
"It's going to be a great event, I will be going all out to ensure that the mothers have a wonderful time," he said.
This is his third time on the show and he wants to make a great impression with a 25 minute set which will include hits such as the cover of I Want to Know What Love Is, Silver Words and You Are, the latter of which went to number one on local reggae charts.
Other artistes on the show include The Manhattans, Etana, JC Lodge and Deniece Williams.
Robert Minott initially made his name as a promoter, having staged a concert in Jamaica a few years ago featuring R&B and hip hop acts Trey Songz and Yung Joc. He also promoted the annual World Beat Music Festival in Texas.
He will be releasing a new 15 track album called 'Welcome to Reggae Town'. He released the lead single, I Want Your Huh, in April. The album is jointly produced by DMG, which is based in San Antonio, Texas, and the Wolf Entertainment Group which is based in Germany.
"I will be shooting a video for I Want Your Huh while I am in Jamaica, special bigs up to Lisa Acosta, the executive producer, who is the driving force behind this project, she really believes in me," he said.
Other tracks on the album include Best Boyfriend featuring Victory Sway, Don't Stop and a remake of Electric Avenue featuring Junior Reid. The Electric Avenue song was produced by Kirk 'Kirkledove' Bennett and Sly Dunbar, whose long list of crossover credits include songs by Gwen Guthrie, KRS-One, and No Doubt.
"This was the first time that I got these two brilliant drummers to work together," he said.
Minott previously scored a top 10 Billboard R&B/reggae/dancehall song titled Playa Playa over a decade ago.
The Kingston-born Minott has been recording for over 30 years. A nephew of legendary dancehall singer Sugar Minott, Minott was raised in Mona Heights, St Andrew, and migrated to the United States as a teenager.
He developed an eclectic palate for music by combining his love for reggae artistes like Bob Marley, Dennis Brown and Burning Spear, with a deep respect for rhythm and blues heavyweights including Marvin Gaye, Lionel Richie, Minnie Ripperton, The Manhattans and The Whispers.
He released a 13-track album, Rasta Funk, which was released in 2021 on the Wolf Entertainment Group.
In addition to Playa Playa, Minott is known for Irie featuring Bunny Rugs, and Roll It, a collaboration with Elephant Man.