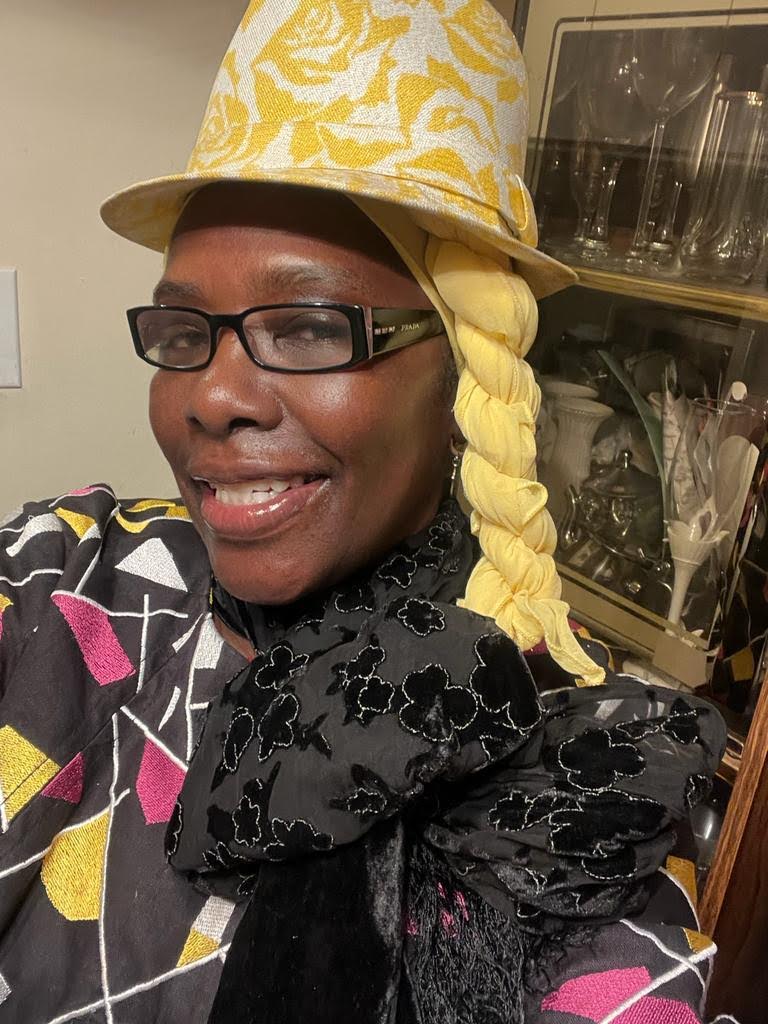 Gospel reggae artiste Jannett Scott Garvey feels empowered by the early reaction of gospel lovers to her latest single, I Love You, a heartfelt celebration of the power of God's love.
"This song was given to me by the Lord thy God to heal the nation worldwide. My voice was also empowered. I am singing amazing and powerful in Jesus Christ name amen," Jannett Scott Garvey, who is also an evangelist minister, said.
The song was released on the Women Ah Run Tings label and Nigel Bowel of Toots and the Maytals provided engineering and mixing work on the project.
Garvey has built up a decent following online through her gospel ministry on Facebook. Gospel talent and worship leaders speak to a unique demographic that looks to them for inspiration and entertainment. And Garvey is the very essence of that.
"God's words, delivered through music, can change lives and lift hearts, I believe that this song can do that," she said.
She plans to amp up promotion of the I Love You single in Jamaica by shooting a music video in the near future.
On the strength of the single, she has been booked for an upcoming shows in Africa and Jamaica. She will also be performing on July 30, 2023, at the Mini Miss Portland alongside featured artistes Skanka B, Mellow C and Adoneai.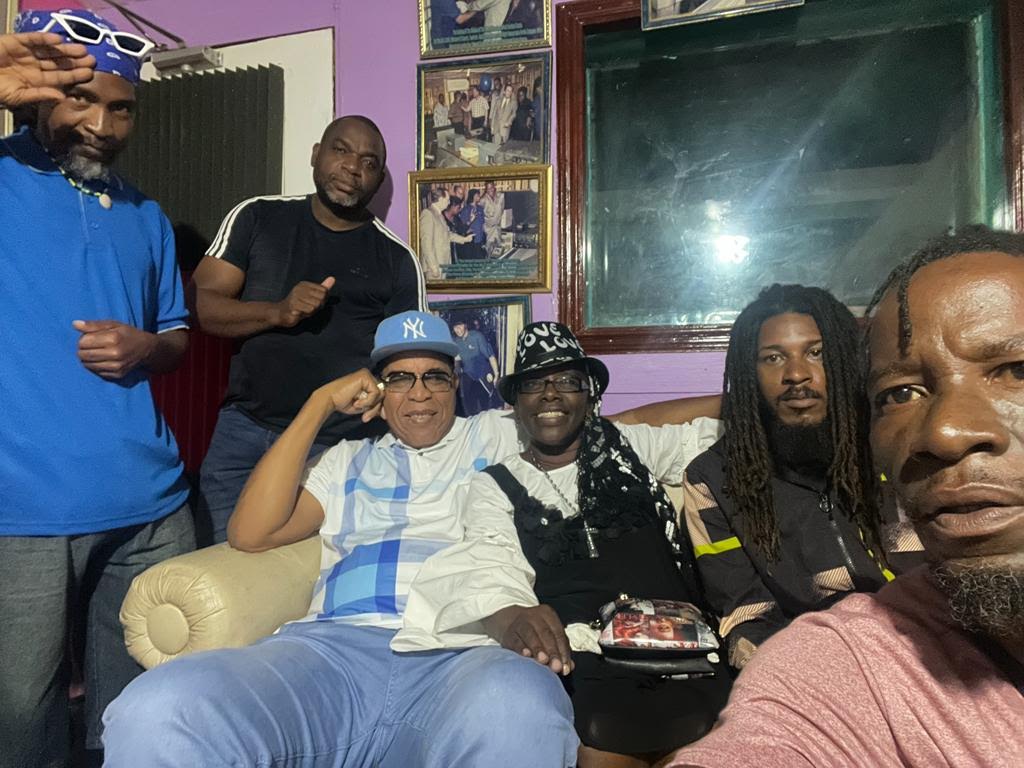 She will also perform at the first Annual Cheater's Paradise Award on September 23,2023 in Nigeria at Ochid Hotel in Africa. She has also been nominated for a humanitarian award at the show.
"This will be my first visit to Africa and I am very excited and truly blessed. I would like to thank Sonia Patterson who the promoter of Mini Miss Portland in Jamaica and promoter of Cheaters Paradise Ent Awards in Nigeria, for involving me," she said.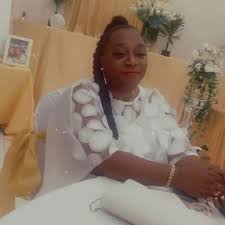 There are few female artistes more aware of their responsibility to be an agent for social change than Jannett Scott-Garvey.
For several years, the Canada-based reggae artiste has been involved in the organisation of the annual Mini Miss Port Antonio pageant, which helps to build the self-esteem, self-confidence and poise of young females in Portland.
She is the president of the committee organising the JAAMM Idol Talent Competition, which is held in memory of her daughter Aleisha Ashley and best friend Monique Mcknight, who died tragically several years ago.