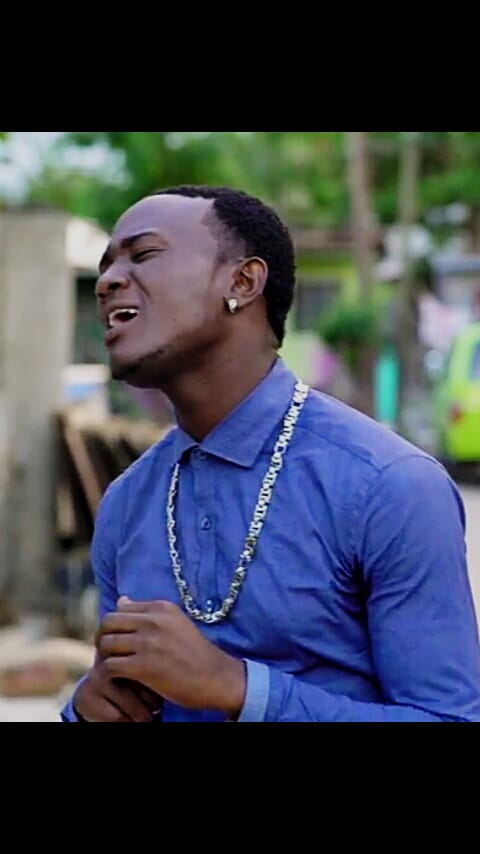 Dancehall singjay Rally Banks is one of the most talented young vocalists to have emerged out of Jamaica in the past year.
He is presently generating a huge street buzz with his latest single, 'Purpose' single which was released in May 2019 by Billboard-topping producer Rohan 'Jah Snowcone' Fuller on his Coney Hill Records imprint.
"We are pushing the 'Purpose' single hard for the Summer, the video has just been released to the cable stations, and the feedback so far is incredible, everybody loves it," he said.
Rally Banks, a bombastic live performer, has fast earned a reputation for his distinctive vocals and charismatic onstage performances. He first vaulted into the spotlight with the soulful 'Pressure Is On' which was officially released in November 2018 on the Coney Hill Records imprint. The video has generated over 100,000 views on YouTube.
"The response to 'Pressure Is On' was really good, I got a lot of subscribers and recognition from radio disc jockeys for that song, and is a favourite at the stage shows," Rally Banks said.
Rally Banks recently participated in the Suncity Radio College school tour with stops at the Caribbean Maritime Institute, Montego Bay Community College and Portmore Community College where he got to show off the incredible range of his voice. He has also performed at various community events in Seaview Gardens and other places in the Corporate Area.
Rally Banks (given name Mikael Elleston) hails from the tough inner-city of Seaview Gardens in St Andrew. Born to parents, Ralston Omar Elletson and Marvarita Blackwood, he grew up in Seaview where he attended basic and primary schools.
Today, this 21-year-old is a former student of St Andrew Technical High School is embracing his role as the next big prospect from Seaview Gardens, a community that has yielded such incredible talents as Bounty Killer, Shabba Ranks, Elephant Man, Harry Toddler, and Dexta Daps.
"I am a humble youth, so I don't see myself as a star, but I really feel great about all the love I am getting from the residents of Seaview Gardens, I know I wont let them down, I am going to work hard to fly the banner high," he said.
In 2016, Rally Banks vaulted into the spotlight when he entered the Magnum Kings and Queens contest. He also released his first single, 'Never Know' in February 2017. Now, that has got a foothold in the industry, there is no looking back.
"Right now, I am really pleased with the direction of my career, I am looking to great things in 2019," he said.