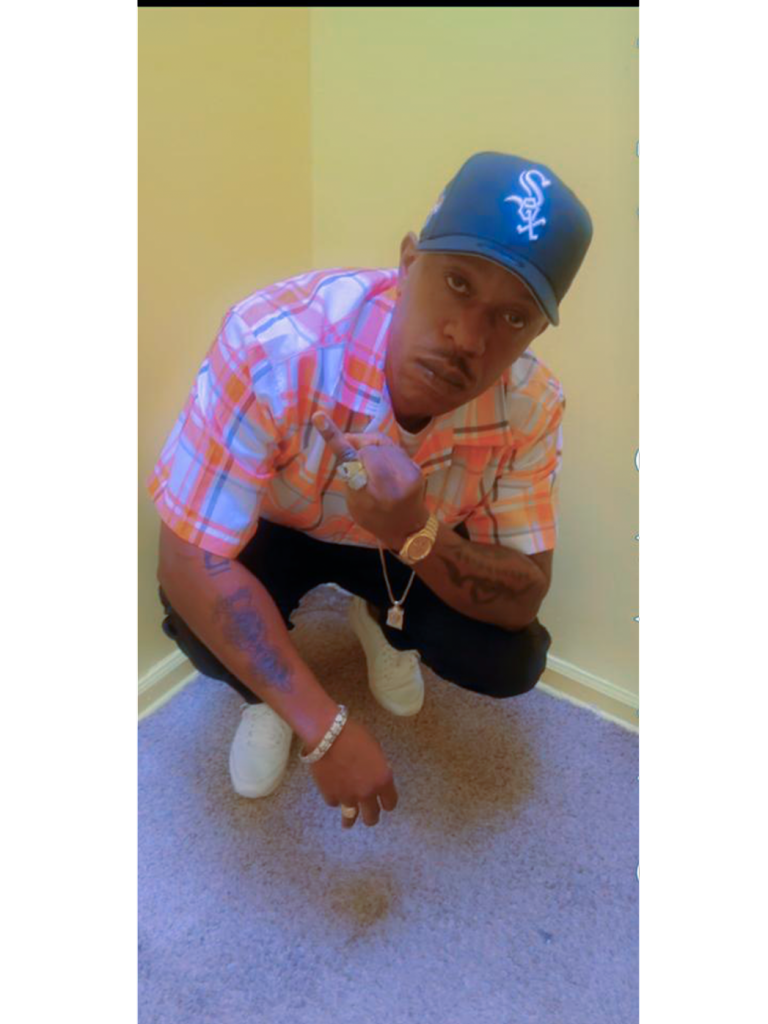 Reggae artiste Proteyn is confident that his latest single, Deceiver, will gain traction with local music lovers.
"People can relate to the Deceiver song, because in our lives, we have all been deceived in some way or another. The video was released last week and feedback so far from the song has been great and encouraging," the artiste whose real name is Lipton Jones, said.
The video is playing on local TV stations like RE TV and Hype TV. The song is also in rotation on Suncity Radio and HITZ FM.
He grew up in Constitution Hill, St. Andrew where he attended Papine High School. He got involved in music by singing at the dances in Constitution Hill. He came up with the idea one day during one of my weightlifting exercises when he was consuming a protein shake.
"I consume a lot of protein so I call myself Proteyn, the songs I come in with have substance," he said.
He migrated to live in the USA in 2015 where he continued to work on his craft. During the COVID-19 pandemic, he began to focus on his writing more. He wrote and recorded his first official song, One More Day, in May on the LJ United Record.
"People were dying during COVID-19 pandemic, and that song was an affirmnation that I am grateful for life. The pandemic made me appreciate life more and that gave me the push to pursue my dreams of being a recording artiste and to make uplifting music," he said.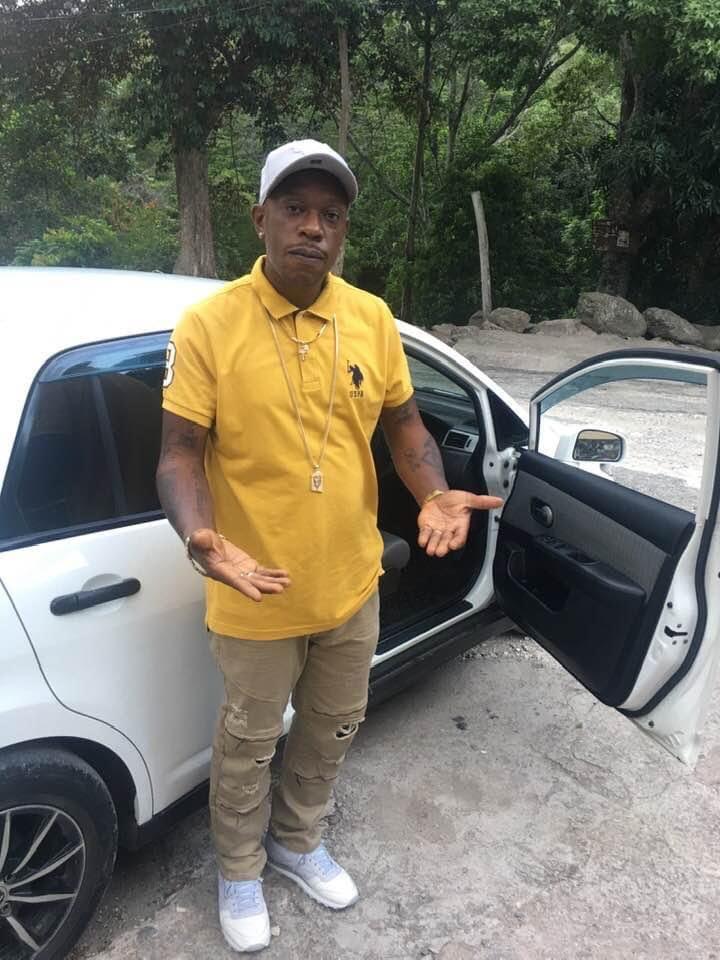 He is preparing to release a five song EP dubbed Reality, which features songs such as One More Day, Ah She Date Me, Love Depression and Bloodshed, the latter of which deals with the psychological effects of the Ukraine-Russia war.