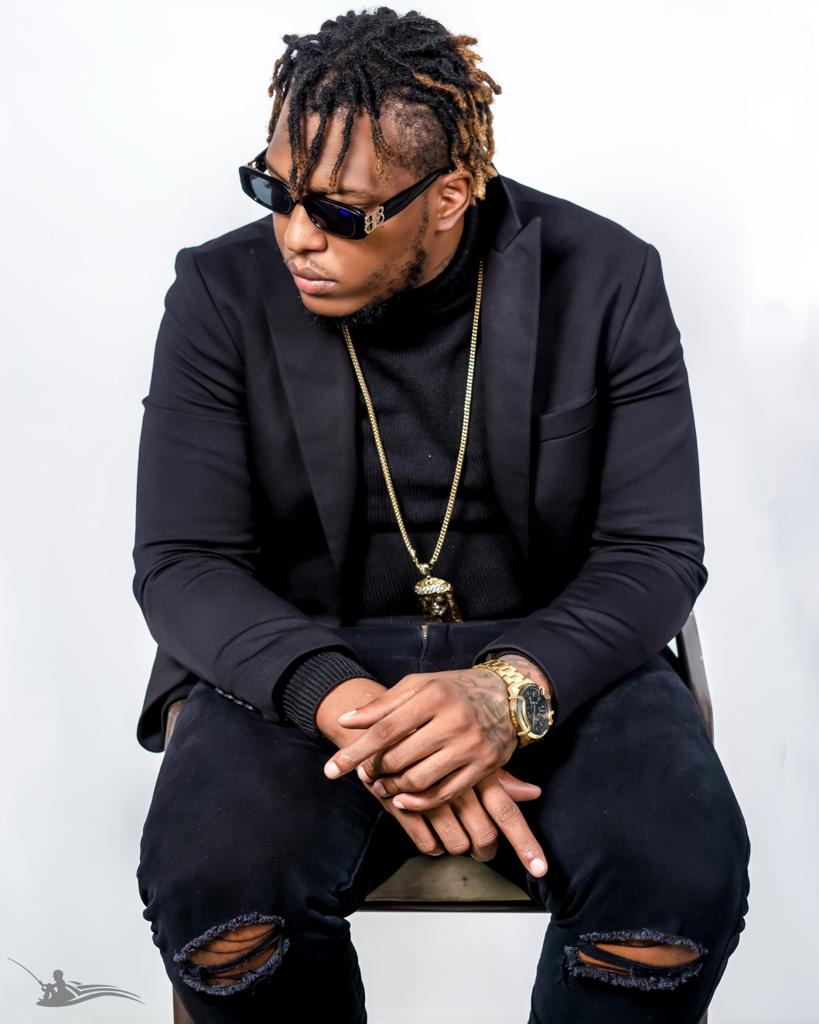 Dancehall artiste Prohgres, one of the leading artistes from St. Ann, is excited about his performance at the Sting 2022 concert which will be held in St. Ann for the first time.
"Sting is an iconic brand that has helped the careers of many stars over the years, and I am coming to represent St. Ann and write my own chapter of Sting glory. Mi ah one of the top artistes dem from St. Ann so you know mi ah go all out," Prohgres said.
After a seven-year hiatus, Sting is slated to return at Grizzly's Plantation Cove in St Ann on December 26. Prohgres said he will be delivering a "spicy 10 minute set full of hits".
"I did my final rehearsal on Tuesday, and everything is locked and loaded for Boxing Day," he said, confidently.
Prohgres recently hosted a birthday celebration in November and he used the opportunity to team up with ISPY (I Support Positive Youths) , an organisation from the British Virgin Islands, to donate $100,000 along with pots and kitchen utensils, fans and benches to the Queen Hythes Basic school in St. Ann.
"I teamed up with my friend, Gumption, who has a charity organisation in British Virgin Islands, and we did the initiative, and the benches had 'Be a friend, not a bully' printed on them to discourage bullying in schools. Gumption also delivered a speech to the kids, this is an initiative I want to keep every year," he said.
Artistes such as Quada, Rytikal, Singing Melody, Lusion, and Renee 6:30 performed at Prohgres' birthday party which was held on November 5th, the day after the donation to the school.
Born Richard Gordon, Prohgres grew up in Discovery Bay, St Ann. Known for his ability to turn everyday life into hit songs, recording artiste Prohgres has made a mark with singles such as Memory Lane, Break The Chains,Vision featuring Chronic Law, and Blue Tick.