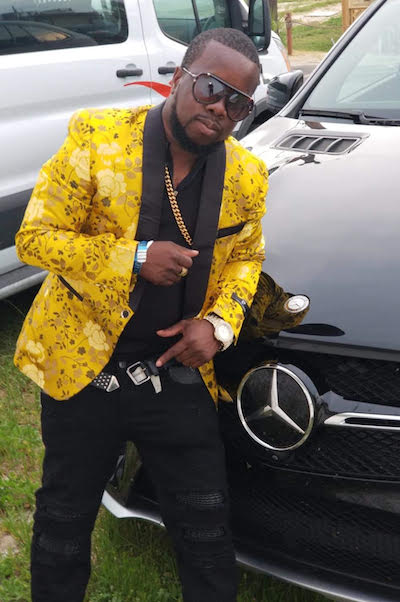 Talented producer Jermaine Baker has decided to do his part in the fight against COVID-19 in Jamaica. He has donated the money made from the first quarter of his latest project, the JA Bounce rhythm , to support this cause.
"JA Productions teamed up with Frenz for Real and created 30 care packages of groceries, toiletries and other essentials and we organised giveaways to several families, including senior citizens and shut-ins in the Olympic Gardens and Waterhouse area," he said.
The producer, who is based in the USA, shares that the virus has taken a toll in Florida with a record number of new deaths Tuesday from the novel coronavirus, with 113 fatalities reported. The new cases bring the state's total death count to 1,536.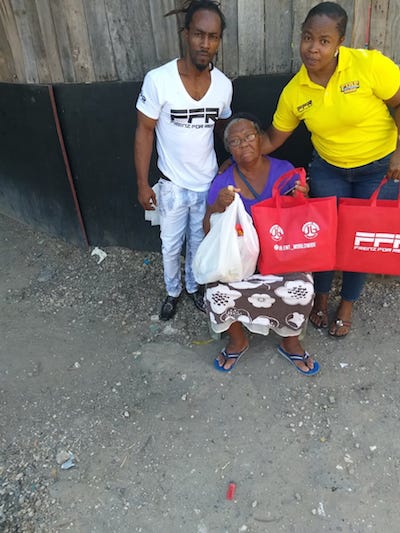 Although he is dealing with the possibility of the rising toll of fatalities around him, he realizes that Jamaica still needs a helping hand.
"Jamaica has been doing a great job dealing with the outbreak. Jamaicans need to wear their masks and practise social distancing, and don't run risks of large gatherings. It may cost you your life. Please be responsible, our healthcare workers and our families are at grave risk," he said.
Jamaica has recorded 471 positive cases and nine deaths due to COVID-19.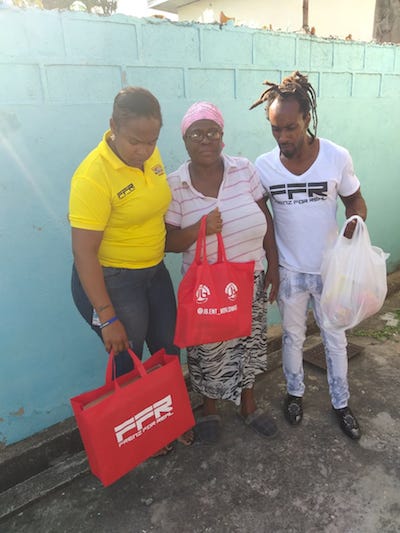 Baker started his record label at the end of 2018 , and the since then, he has cranked out at least three riddim projects, but he is amped about his latest project, the Skool rhythm, which is a compilation of tracks from several heavyweight acts like Vybz Kartel, Sikka Rhymes, Teejay and newcomers JB and Tashina McKenzie.
Vybz Kartel's 'Run Dancehall' featuring Sikka Rhymes was released this week on various online platforms and is being distributed by Zojak Worldwide.
"The response has been incredible so far all over the world, everybody say it will be Trending, and it ah go run the place, I am thinking about a medley video, and this project is going to put JB Productions on the map in a big way," Baker said.
He grew up in Allman Town in Kingston, and the Clones district in Manchester. He attended Kingston High school before he migrated to the USA in 2003. He returns to Jamaica several times a year to record and produce songs.