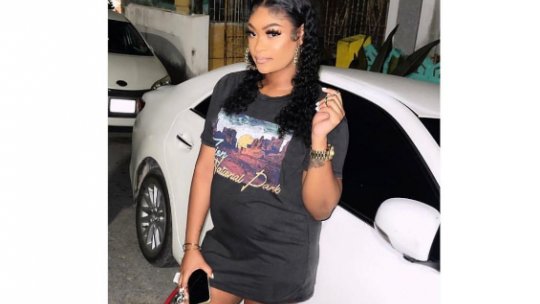 Superintendent Lloyd Darby, head of the Portland Police, said Ms. Pink was the target of the attack.
He said the police are following several leads, but "it is too early to confirm any of them".
Tuesday night's deadly attack in Port Antonio, Portland, which left two people, including a heavily pregnant woman, dead.
The deceased are 28-year-old Shadae Pink of Campbell Avenue and 23-year-old Keino James of John Town district.
It's reported that the victims were among a group of people playing dominoes on Campbell Avenue in Port Antonio, sometime after 11 o'clock when a car drove up.
A man alighted and shot Ms. Pink and Mr. James.