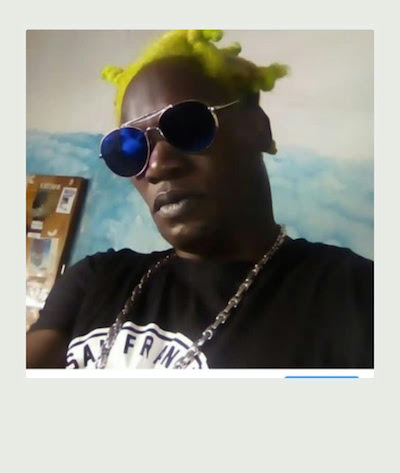 Dancehall star Preditor is mounting a serious comeback with his latest single, 'Come In Money' for brilliant new label, JB Productions. 

"Mi ready for the road again, the song is getting a lot of airplay on the radio. The riddim is on every mixtape, crazy people ah show mi love in the streets. Big up Grants Pen, West Kingston, Portmore and Top Land, ah the 100 dat," he said

Other singles include 'No Dead Wuk' for the JB production label on a rhythm that also features the popular Intence-Tashina Mckenzie collab 'Confessions' , as well as 'Shola No Head' and 'Bun Bad Mind' on the Artillery riddim for Frenz for Real label. He has another single called 'Two Face' featuring Jus Chris. 

He is booked for Unruly Fest and Summer Sizzle, as well as several community stage shows in the Corporate Area. He is also gearing up  for the 'Still Grimy' tour alongside Quick Cook, Gaza Escobar and Alozade which will have stops in the cities of Baltimore, New Jersey and Miami beginning March 28th. 

Preditor is known for 2005 hits like Mad Sick Head Nuh Good and Mad Again.