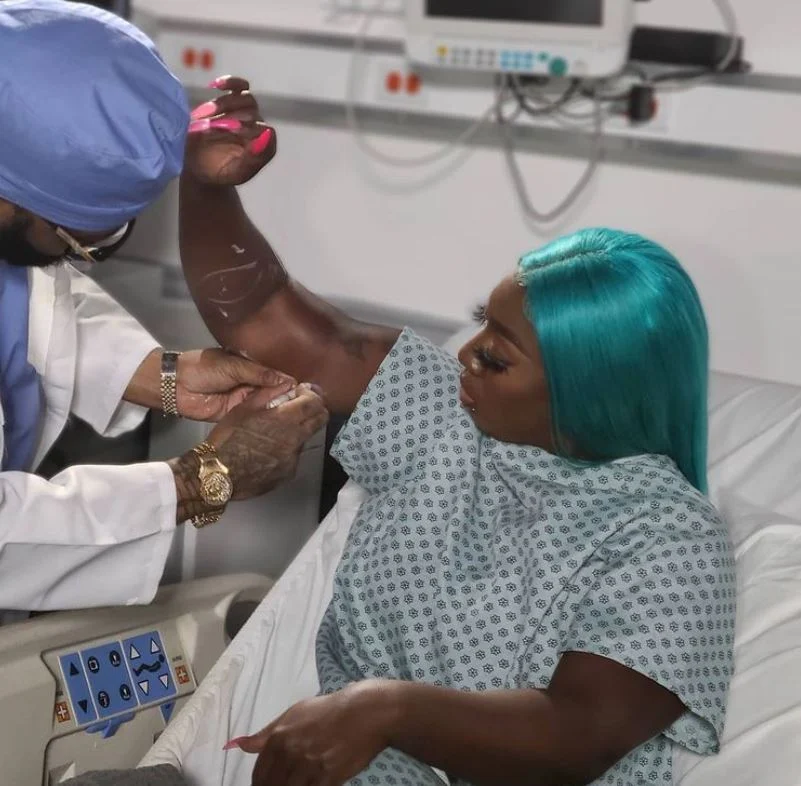 As Spice's 'besties' wait for her to pop up on Instagram and dispel their rising fears about her health, the rumours and speculation continue to mushroom around the Love & Hip Hop Atlanta star. The Go Dung Deh singer reportedly traveled to the Dominican Republic for plastic surgery and suffered complications that forced her to be intubated.
"Spice is not as bad as the media thinks she is," one source told one876entertainment.com
In the meantime, speculation has been rampant especially since Spice, her family and friends have maintained a stony silence.

One reliable source said that the So Mi Like It singer has been intubated for over three days after developing complications during the medical procedure in an undisclosed medical facility. It is unclear what organs, if any, were affected during the surgery but she reportedly developed sepsis, but remains in stable condition.
At least one well-known cosmetic enhancement surgery clinic has come out on Instagram to disavow any association with Spice's surgery in the Dominican Republic.
Spice is now a newly minted resident of Atlanta as she moved her family and businesses to the US city, the capital of Georgia. The high-profile lifestyle may have forced Spice to do another round of cosmetic surgery despite the dangers involved. Several female members of the Love & Hip Hop television show have revealed their bouts with cosmetic surgery — others have dispelled rumours.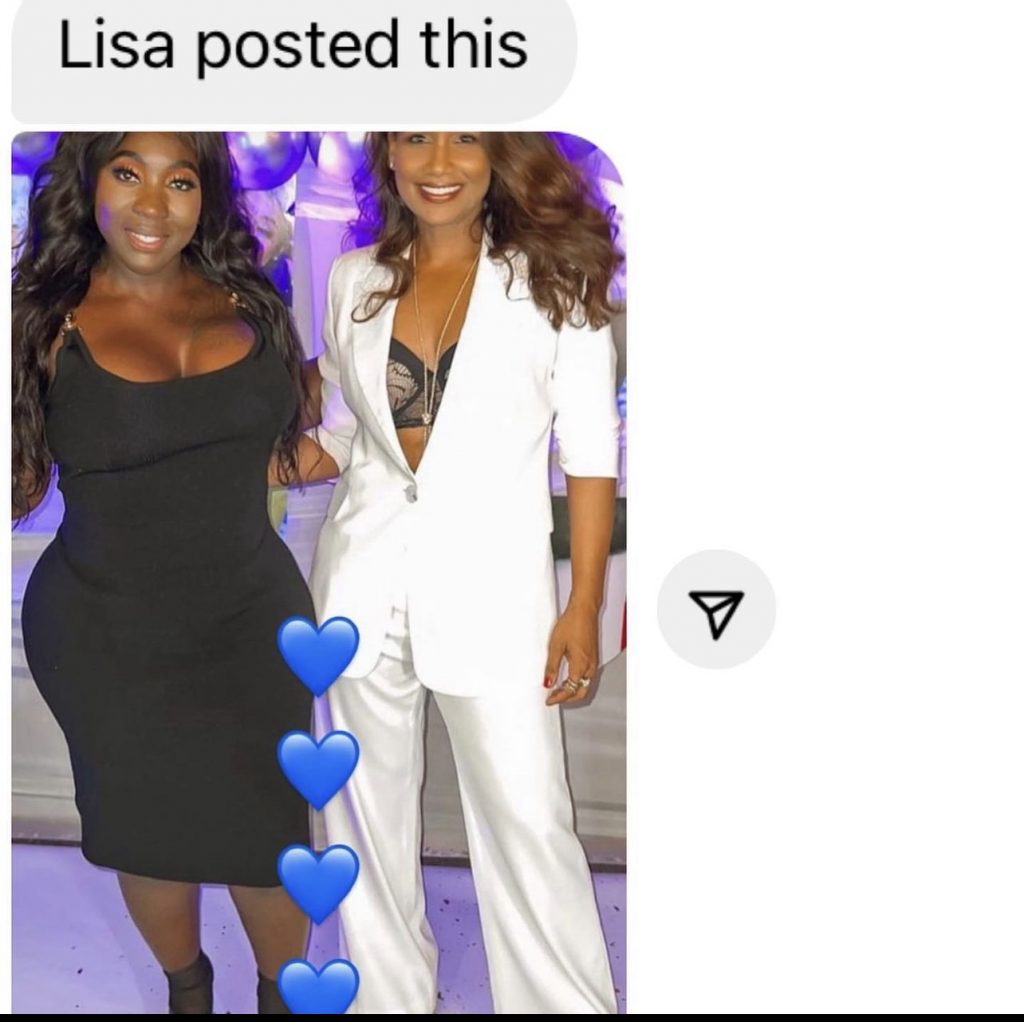 Several of Spice's friends have posted her picture over the past two days, including Pamputtae. Others like Lisa Hanna, Member of Parliament for St. Ann South Eastern (2007 to present), haven't done so.
There have been several deaths from plastic surgery procedures in the Dominican Republic in the last six years. Many people seek out the Caribbean island where procedures are far cheaper: the average cost of liposuction in the US is $5,500, compared to $3,500 in the Dominican Republic.
Dr Myla Bennett, an Atlanta-based plastic surgeon who describes herself as a safe surgery advocate, has said publicly that most patients being hurt and killed were women of color or people of lower socioeconomic status.