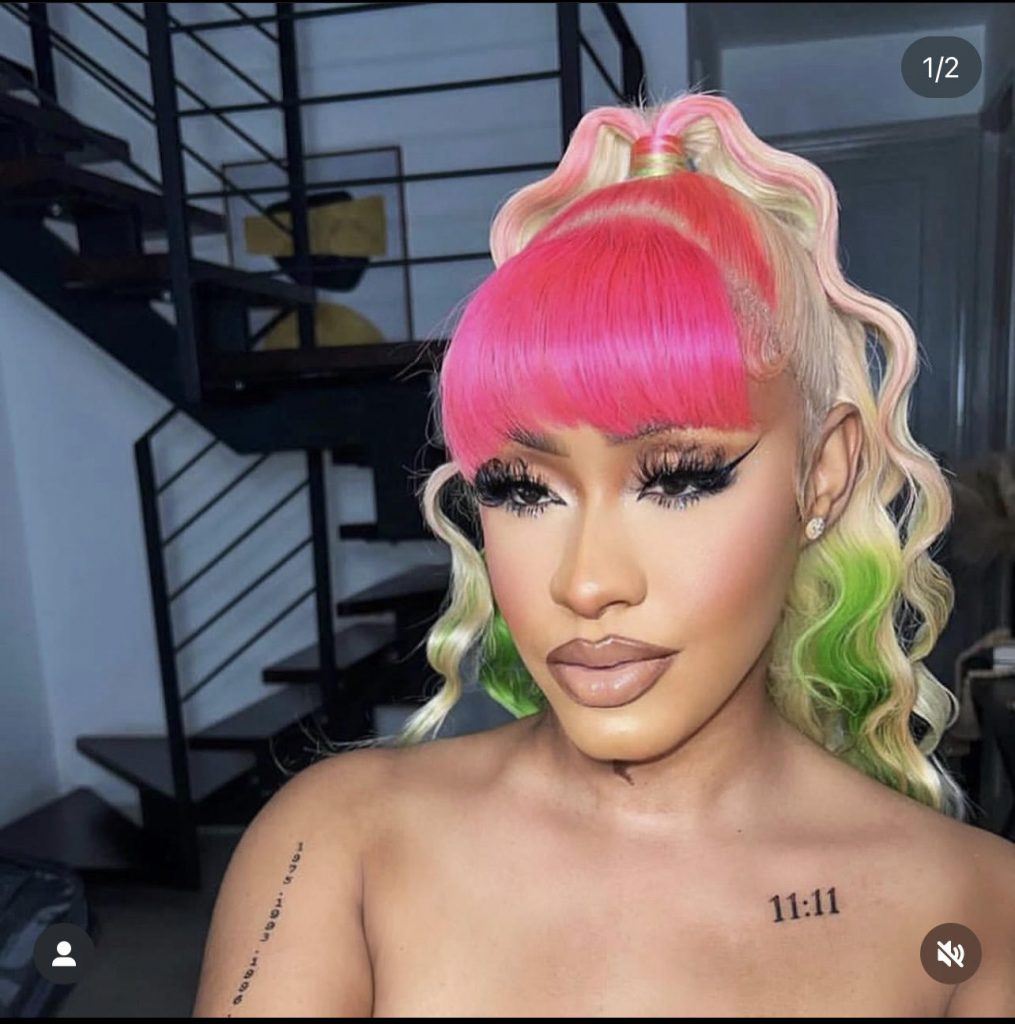 The police are trying to identify the occupants of the car who picked up Medikk from her apartment. They have run a check on the licence plate but it doesn't match the make and registration of the car in question.
According to the police, 29 year-old Williams was last seen wearing a black blouse, black tights and a pair of black shoes. She is of brown complexion, slim build and is about 5 feet 7 inches. Anyone with information on her whereabouts is being urged to call 311. If the information leads to her safe return, they will have access to the reward.
Millicent McCurdy, Medikk's mother, is crestfallen that the police seem to be moving molasses-slow with their investigation. A successful entrepreneur and a stout Christian, she believes that the police should be moving with more speed and purpose in the matter.
"The police are saying I must come to Kingston again, I must come as fast as I can…but to do what? They have all the information, the police are not working as fast as they should. Her phone is not giving out any signals, why haven't they contacted the telecoms carrier…especially with a crime like this, I know the carrier would want to assist them, but why is nothing happening?" McCurdy queried