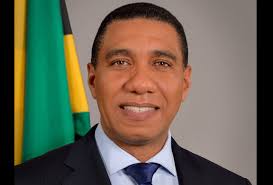 Prime Minister Andrew Holness is to begin discussions on the reopening of the entertainment industry soon.
The prime minister, during a virtual press conference from Jamaica House yesterday evening, said the Government will begin reviewing measures in relation to the sector at the next COVID-19 management meeting this Friday.
Event promoters have suggested that the Government reopens the sector in three phases in line with established COVID-19 preventative measures (wearing masks, hand washing/ sanitisation and physical distancing).
In the first phase, only outdoor events in specified zones would be allowed, then the number of patrons could be increased in phase two. Then, based on the success of the first two phases, phase three would see larger events being allowed towards the end of the year.