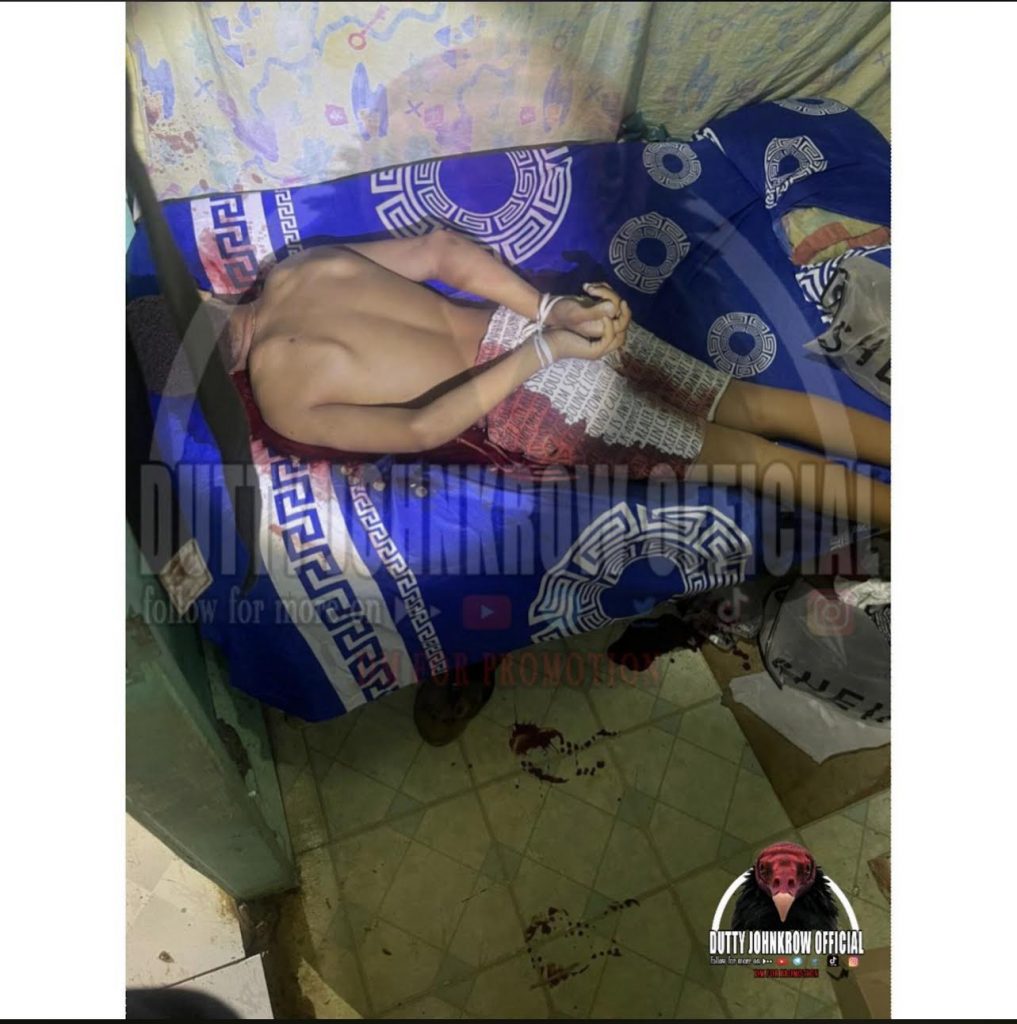 Bwoy, Jamaica is not a safe place. Imagine, the wicked evil man dem wipe out an entire generation of people. The student community of Innswood High School is mourning 16 year old Orlando Wellington who killed in Waterloo, St Catherine and his parents were found dead inside their home on September 5.
The police have been identified the victims as 43-year-old Omar Wellington, Saron Francis-Wellington, 36, and 16-year-old Orlando Wellington.
They were believed to have been tortured before they were stabbed to death.
It is reported that residents stumbled on the bodies of the deceased about 5:30 a.m. and summoned the police. The police arrived and the bodies were found inside the dwelling.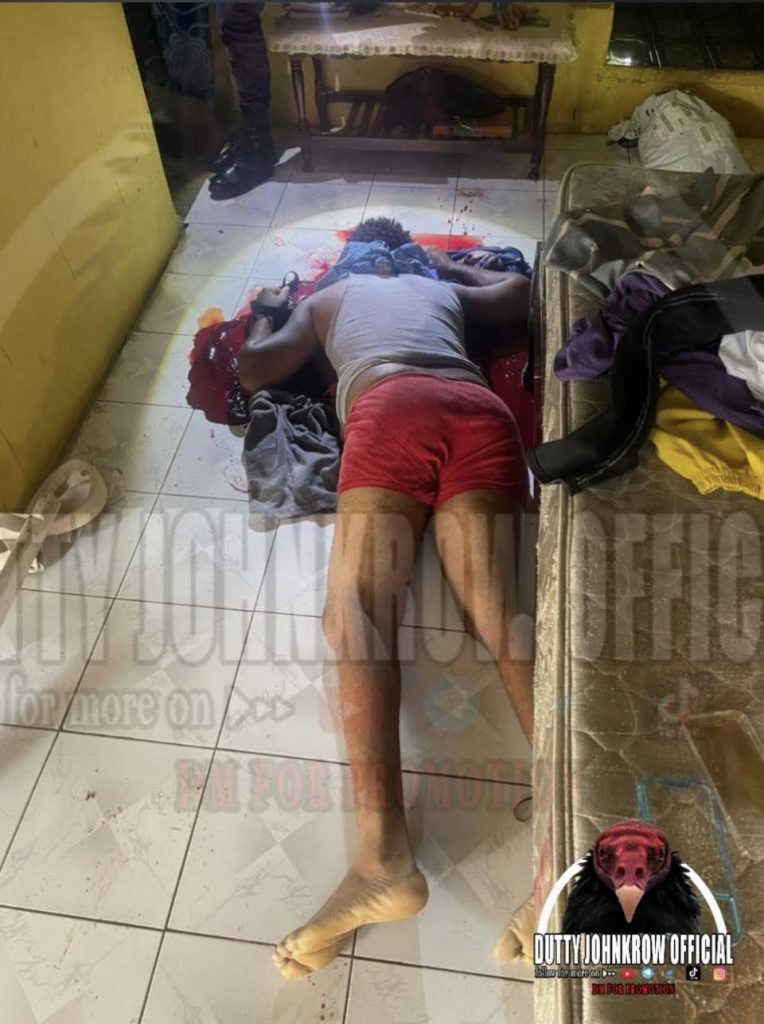 Police personnel combed the area for evidence and are also trying to ascertain if they were shot or stabbed.
The Major Investigation Division has launched a probe into the matter.