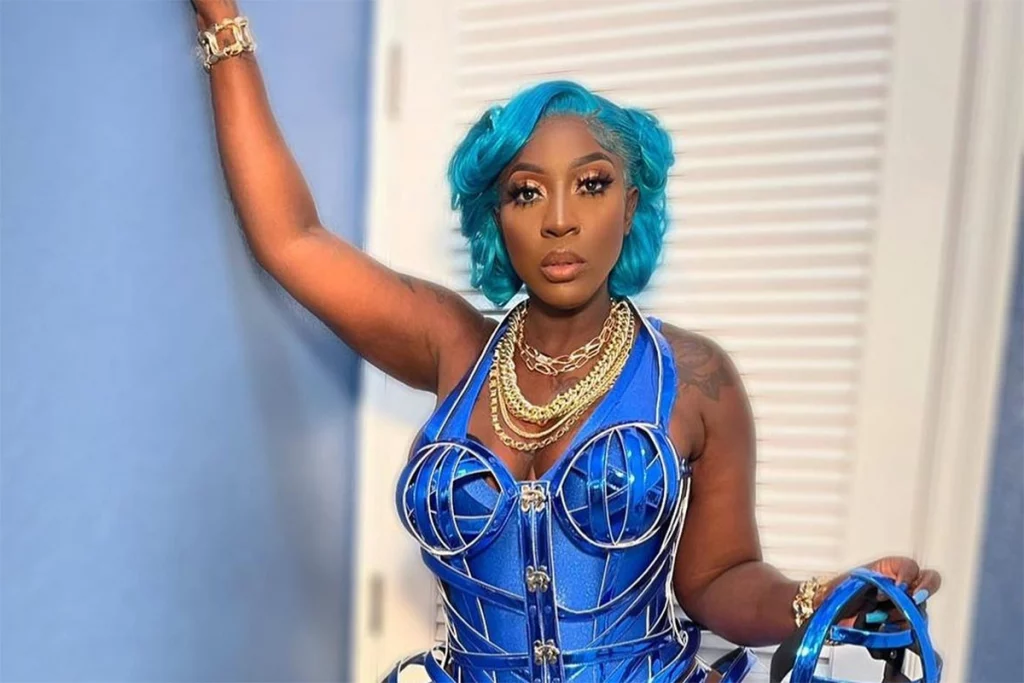 Racism and colourism are the new buzz words on the Internet after dancehall artiste Spice made it clear that she is 'not playing [the] victim' when she took to Instagram Live on Tuesday to address the incident in which her former Love & Hip Hop Atlanta co-star, Erica Mena, referred to her as a 'blue monkey'.
During her address, Spice questioned whether it's now acceptable to endure racism when someone is angered.
Spice emphasised that she wasn't playing the victim but taking full accountability for the situation.
"…I'm not playing victim, and I'm taking full accountability because you guys said I experienced the racism because I triggered her," Spice said.
She highlighted her previous activism against colourism and shared that she painted her face white in 2018 as a form of protest to shed light on the issue of colourism within the black community.
She added that Mena's 16-year-old son "has been mentioned multiple times," by other people and they did not receive the same treatment she did.
The incident between Mena and Spice escalated during a heated exchange captured on video, resulting in Mena being escorted off the set. Mena later referred to Spice as a "blue monkey" and made a disturbing comment about Spice's near-death experience.
On Saturday, the Love & Hip Hop reality series franchise stated that Mena would not be part of the upcoming season of the Atlanta spin-off.