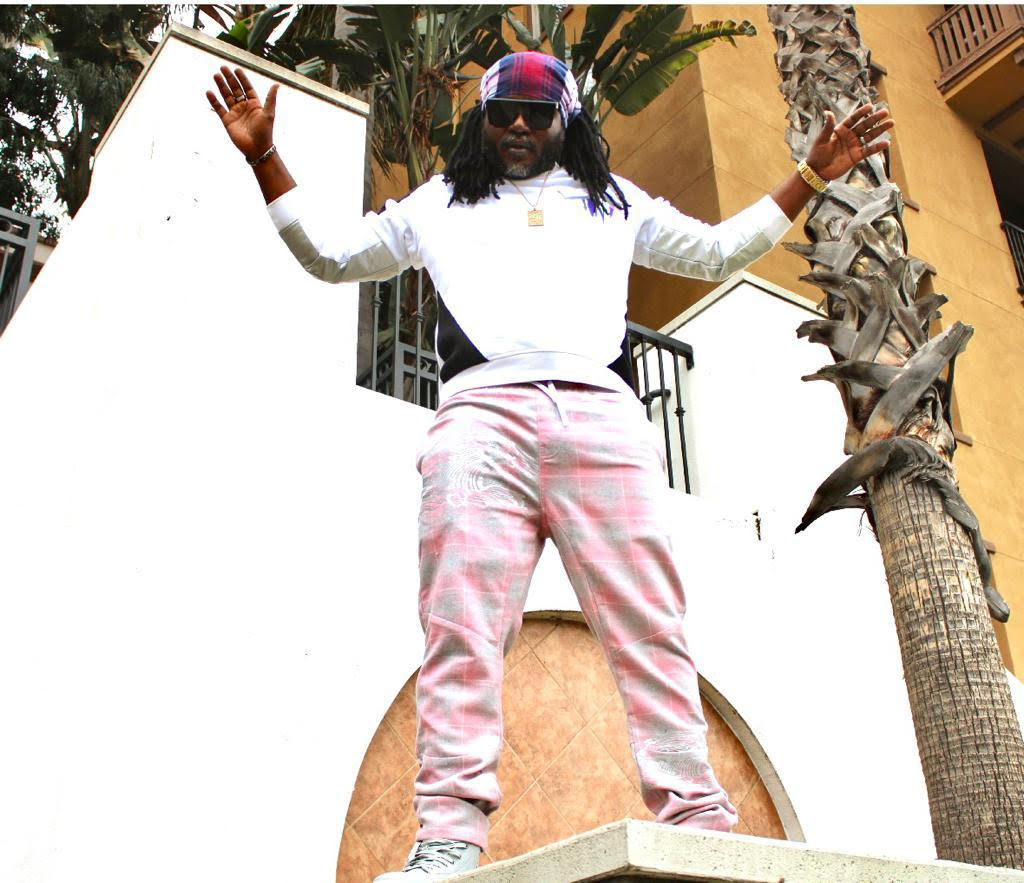 With a stage name like OD Obviously Different, you know that this reggae artiste seeks to be outstanding in
all that he touches.
He is getting a lot of kudos for being the executive producer of the critically regarded Holy45 project
which is reportedly doing well in Europe. OD Obviously Different leads out with the project with the hard-hitting single 'Fyah', while other artistes include Purple S with 'Fallitricks', Ibo Fyah, Kenyatta Mission and Gaza Tussan with 'Frequency' and the reggae star Anthony B brings the fire power with 'Chap Don'.
"The feedback on the Holy45 Project is immense and loved everywhere it's played. Another song that I have that is doing well is Real Bless which is selling well especially in Europe," the artiste whose real name is Orvin Duncan, said.
The single, Real Bless, was released on May 13th last year, while the Holy45 rhythm project was released on July 4 of this year.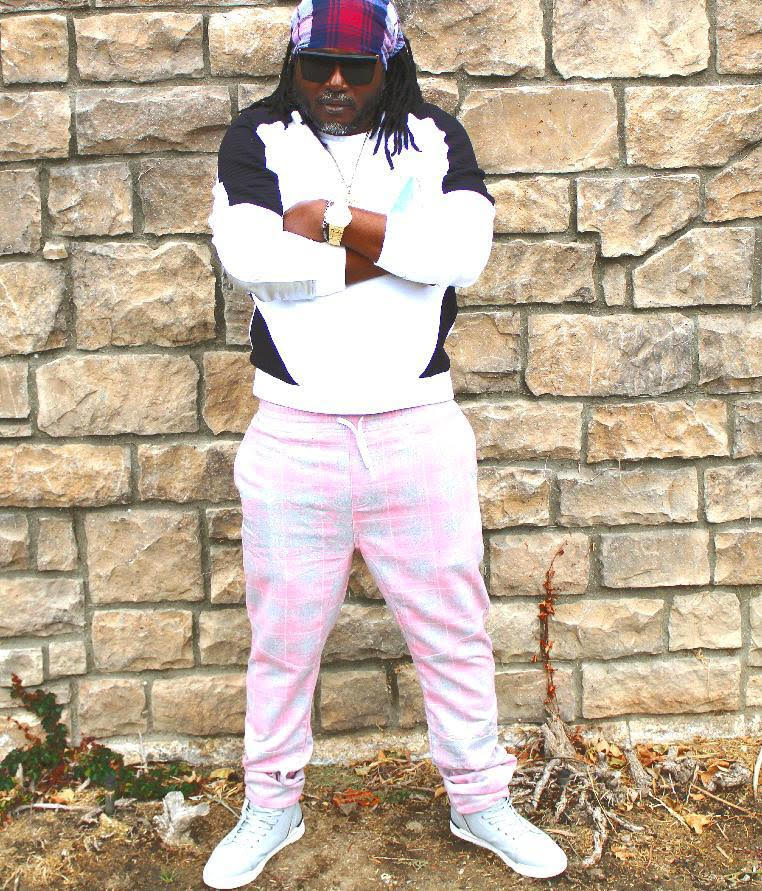 "The Holy 45 project is inspired by Psalms 45 verses 1-5 and a dream I had in the sense that the gun represents the vessel and the Bible, words, and this weapon must be used wisely. As an artiste, singer or player of instrument, we have a duty , a purpose to serve, to teach and not to mislead," he said.
He grew up in West Kingston and then lived in Greater Portmore where he attended Greater Portmore High school. He fell in love with music at an early age and began honing his talent.
His first official release was a song called 'Real Bless' which was released on his own label, SD Records in 2021. He penned 'Real Bless' to show his appreciation for surviving a near-fatal car accident in Jamaica.
"The inspiration of the song came out of my struggles and the things I had to overcome to make it to where I am after being in two car accidents and almost dying and being paralyzed by my injuries and personal trauma in Jamaica. I am really blessed with my career, few loyal family and I am great," he said.
The single, Real Bless' will feature prominently on his debut EP which he hopes to release in 2023.
"I have been working on the EP, I have several songs mixed and songs that are going to be added. The hardest task will be picking which ones will make it to the final product but the EP will be a great mixture of dancehall and reggae songs," he said.