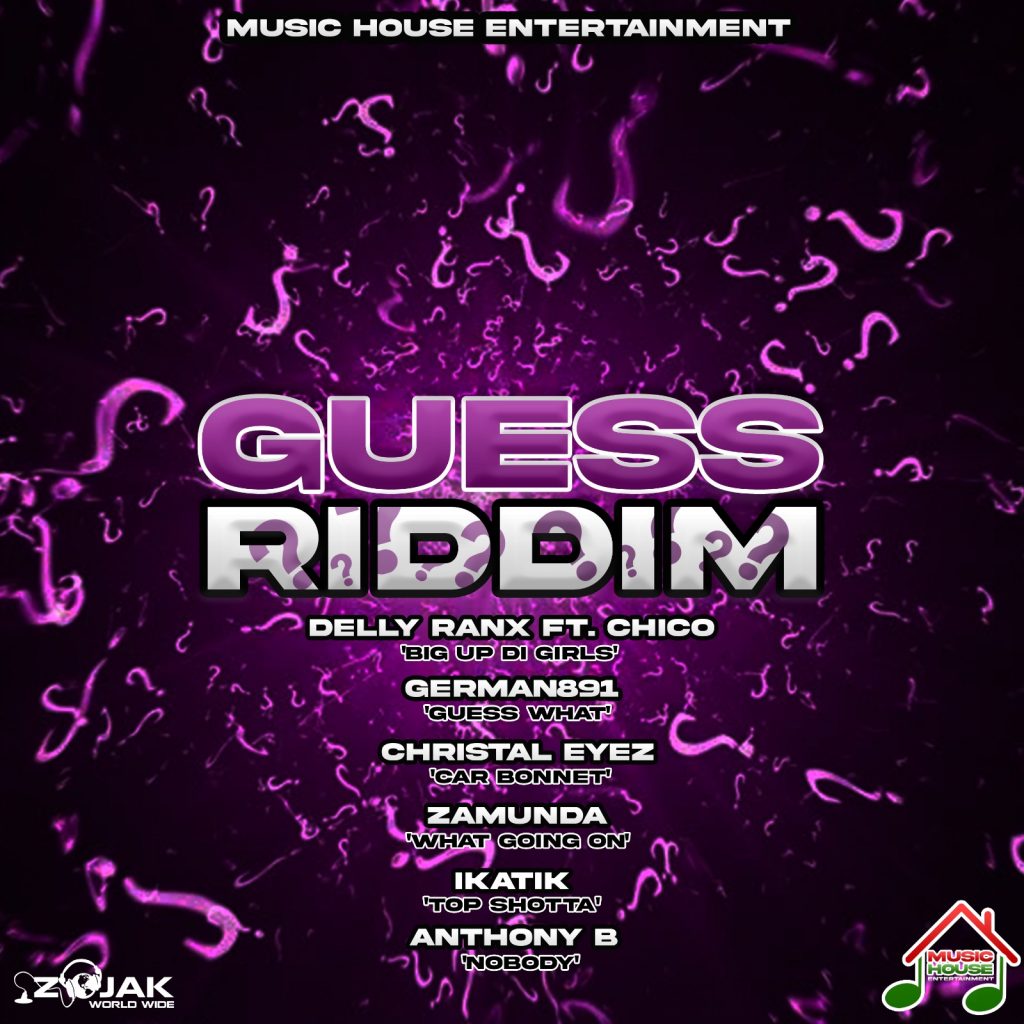 Jamaican-born producer, Markland Raymond, has been producing music for over 16 years. The international businessman, who hails from Clarendon, has a passion that fuels his quest to offer any artist the chance to be a part of his journey in the music industry through his indie label, Music House Entertainment. 

Music House Entertainment has recorded and produced tracks with Buju Banton, Busy Signal, I-Wayne, Chico, Vershon, Egyptian and a whole lot more. Music House Entertainment works closely with the uber special engineer and producer, Redboom, from Frenz for Real.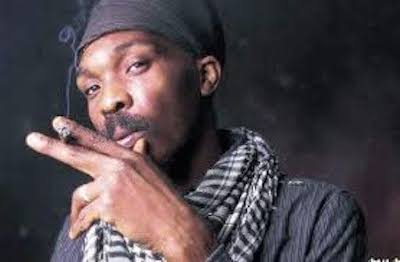 His latest project is the Guess Riddim that prizes tracks from artists such as Delly Ranks, Chico, German891, Christal Eyez, Zamunda, Ikatik and Anthony B. This compilation will be released via Zojak Worldwide Distribution on Friday, June 25, 2021. 

The first track on the Guess Riddim is a song for the girls written and recorded by the nostalgic, talented, Delly Ranks and 90s star Chico. This track is a feel-good song that is expected to be a favourite for the ladies and bring traditional dancehall energy. This song takes us back to the 90's as it celebrates women, supports them and encourages them to be themselves, have confidence, be proud and be independent. The Guess Riddim also plays canvas for some new talent such as German891 and Christal Eyez. German891, being one of two females on this riddim, receives the second spot on the riddim with her song titled "Guess What". 

This is a seductive track that is nicely complemented by a hardcore flow. Following German891, with  the third spot on the riddim, is the other female on this juggling, Christal Eyez with her track titled "Car Bonnet". This track is a provocative song that is loaded with innuendoes about her suggestive sexy flow. "Car Bonnet" is perfect for the dancehall scene.

Zamunda and Anthony B, both of whom are known for delivering quality timeless songs, are also featured on this riddim. Zamunda's track on the riddim is titled "What Going On" and is featured fourth on the riddim. This track portrays a rag to riches and hustler energy while highlighting right over wrong within both the system and communities.
Emerging artist, Ikatik, presents his track titled "Top Shotta" on the Guess Riddim in the fifth spot. "Top Shotta" is a track predicted to be a dancehall favourite from the group. The flow of this song is catchy and flows naturally.

Lastly, the track list ends with Anthony B who presents a track on the riddim titled "Nobody". This track highlights the violence that occurs on a daily basis and while war and violence isn't encouraged, Anthony B, however, emphasizes that he can defend himself if the need arises.
The riddim perfectly portrays the traditional Dancehall sound that successfully compliments the lyrical talents and capabilities of each artist.
These tracks will be released on all digital platforms and will be available for downloads and streams.
"As a producer it is important for me to work with the unknown, unseen artists who have talent. Too many times producers want to go with who's hot and those who are truly talented fail to get opportunities,"the Boston based producer said. .