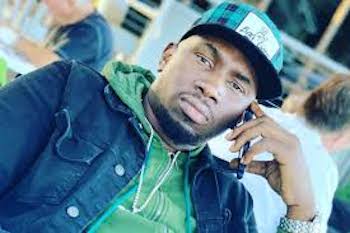 Sound system selector Foota Hype is mourning the loss of his brother who was shot and killed in Cassava Piece, St. Andrew yesterday evening.
Foota Hype posted on Instagram: "RIP Rohan aka Shortman. Walk good brother".
The Constabulary Communication Unit confirmed the murder, but had no details.
Sources told one876entertainment that Foota Hype's brother was a case of 'mistaken identity' or what Jamaicans dub 'if you caan ketch Kwaku, yu ketch him shirt'. The murder occurred at about 5 p.m.
"The Cassava Piece man dem beat up a man for nothing and the man dig up something and come shoot an innocent man; the man shoot the wrong man, but ah Cassava Piece man dem create the problem, And the man come back come kill 'Bourbon', is a man weh drink everyday, and him just inna the wrong place cause him go buy cigarette and ah cross the road the shot ketch him," the source said.