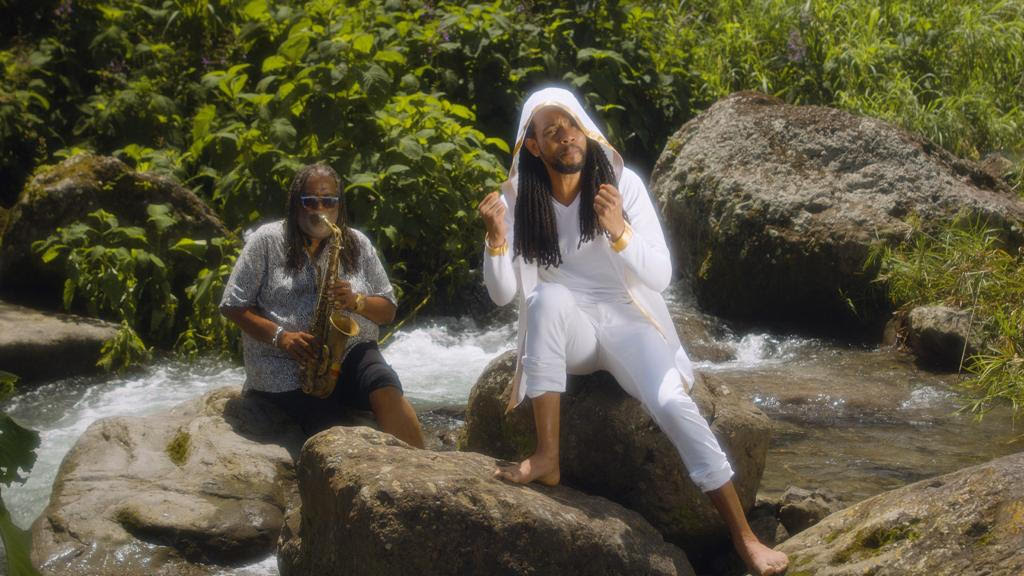 Dancehall artiste G Rock may have had a tough upbringing, but that hasn't stopped him from sharing his experiences and how they have influenced him. That is why he is putting all his promotional muscle behind his latest single, the contemplative 'Time of Signs'.
"This is a song of survival for the people who are just emerging out of a very difficult time in our history, the darkness in these uncertain times, my Jamaican people who are fighting this virus and the ongoing crime in their communities. It is a song of contemplation and hope, and a song to big up to the ones who have risked and continue to risk their lives on the front lines," the artiste said.
The single, released on the Rockyfah Production on May 27th, also features inspirational visuals which showcase the island's majestic beauty with shots of rivers, lush scenery and gorgeous mountain backdrops. He is hoping that the song can heal broken hearts and inspire change.
"I'm passionate about music because a lot of us don't know how to express our feelings or talk. I believe music is the easiest way to do so. Music is one of the ways I can be heard. Showing people that my voice can be heard is what inspires me to make music," he said.
The artiste is signed to the US-based Rockafyah Production independent label. He plans to release a 7 track EP later this year.
G Rock has earned a great reputation as a deejay, songwriter, and producer. He wrote the monster number-one hit Party Time for Danny English and Egg Nog several summers ago. He has also written songs for Mr Easy in the past.
"I know that I can deliver more hits," he said.
Born Garth Lindo, he was raised in Kingston by his mother, Sylvia Malcolm, growing up as the sibling of five brothers.The development of his musical style is the result of a lifetime of musical influences. Some of his biggest musical inspirations include Bob Marley, Shabba Ranks, Stevie Wonder, and Lieutenant Stitchie.
He did several gigs, rocking crowds at shows such as Sting, Bling Dawg Summer Jam, and Spectrum.
Some of his recorded songs include Wok Gyal, Jamaica My Land, and Mental Slavery.
G Rock took a break from the music scene and migrated to the USA but has never forgotten his love and passion for music. He started recording again in 2017 before the COVID-19 pandemic shut down the entertainment sector for a protracted period.
"The world is opening up again so I know the shows will come so I can spread the message of 'Time of Signs'," he said.