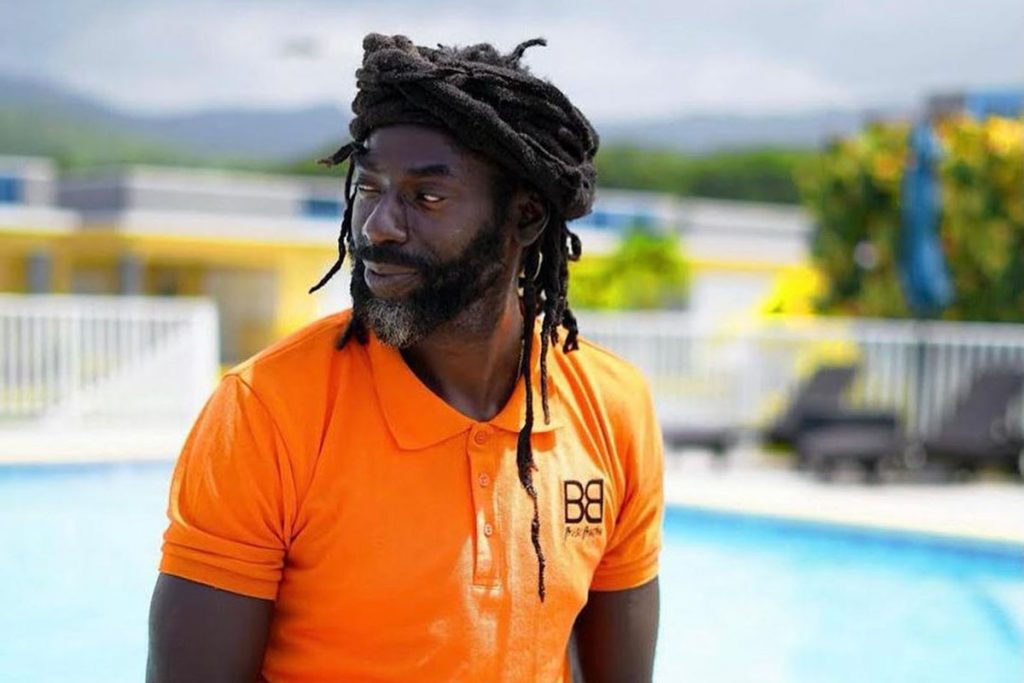 Global reggae superstar Buju Banton is gearing up for the release his 12th studio album – Born For Greatness.
His last album came three years ago in the form of the intuitively named Upside Down 2020.
Among those featured on the album are Stephen Marley (on Feel A Way), Snoop Dogg (on High Life), DJ Khaled (on We Find A Way), and Victoria Monét on the album's sixth track, Body Touching Body.
American singer Monet approached Gargamel on Instagram for her Dancehall-infused R&B track Party Girls, which released in May.
"Victoria Monét reached out to me via Instagram and I responded to her," Banton said, adding that he was moved by her earnest approach.
"I didn't know who she was or anything like that but I said to her 'Send me your track.' I took a listen and she was elated… we did a little fixing up here and there, and we sent it back to her and she was happy with what we did. And I said to her 'Ok, well send me something from you for myself, for my record', and she sent that and we did the same thing… It was total chemistry."