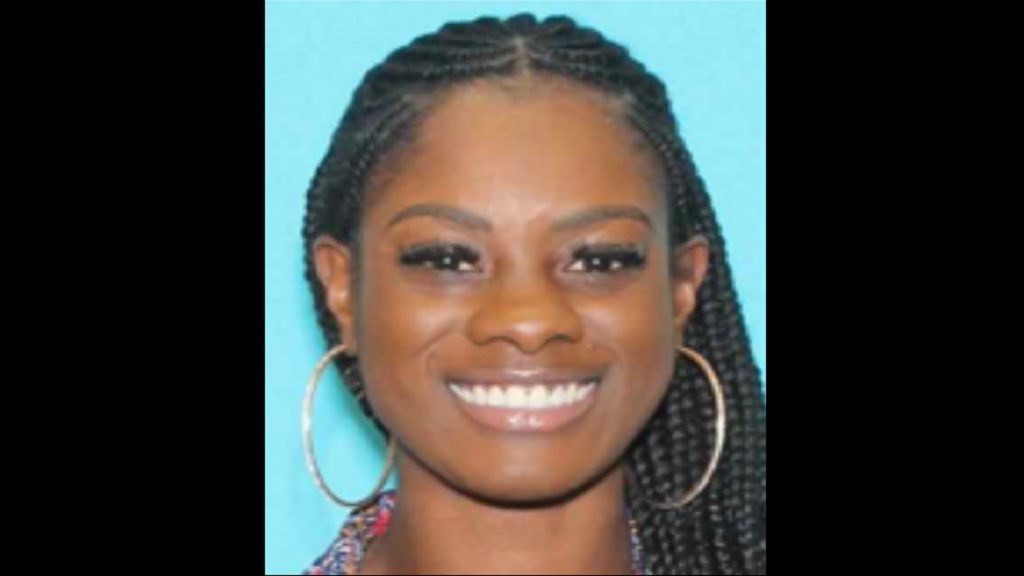 The search for a missing Jamaican businesswoman who disappeared in Texas in March of this year has ended, after investigators in the US revealed human remains found by a man on Thursday belong to her.
According to media reports there, the Bexar County Sheriff's Office announced that it used dental records to confirm that the remains belonged to 29-year-old Andreen McDonald.
Her husband, 40-year-old Air Force Reserve officer, Andre Sean McDonald, who is also Jamaican-born and was initially booked for tampering with evidence in the case, was charged with murder on Saturday.
His bail has since been set at US$2 million.
Sheriff Javier Salazar, who has been one of the key communicators of the facts in the case, said the remains appeared to have been covered with wood and bones from a deceased cow, then set on fire.
The remains were also "somewhat bleached" from sun exposure, since the bones had likely been in the open for the four months since McDonald was reported missing.
According to a warrant, authorities believe McDonald's young daughter, who is autistic, may have witnessed her father burning her mother's body.
Andreen McDonald, who is originally from Port Antonio, Portland, Jamaica, was last seen alive on Thursday, February 28, and reported missing the next day, at about 1pm.
Andreen's husband was then charged on Sunday, March 3 for tampering with evidence in connection with her disappearance.
He was released from custody at Bexar County Jail on Tuesday, April 2, after posting his reduced bail of US$300,000, and was then turned over to the military.
Bail had been originally set at US$2 million, but was lowered after his attorney argued that the bail for that offence was excessive.
The sheriff's office had theorised that foul play was involved because investigators discovered blood traces at the McDonalds' Timberwood Park home in San Antonio, Texas, and found that her husband had bought a shovel, an axe, gas cans, heavy duty trash bags and other items that deputies believe were going to be used to dispose of her body, according to court documents.