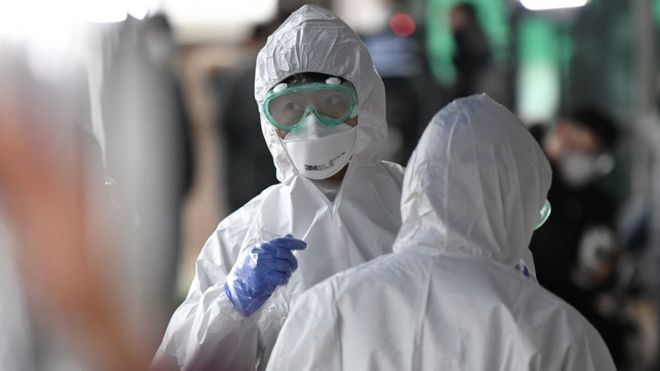 Anecdotal evidence is that there is an outbreak at the Spendless go go club in Mountainside in St. Elizabeth.
"The go go club owner was picked up by the Ministry of Health over the weekend. Word is that he called his friend to tell him to pick up because he was fleeing flu-ish, and the friend called the authorities. Right now, people ah fret inna Mountainside because the go go dem supposed to innoculate with it," the source said.
In the meantime, a one-month-old and two four-month-olds are among 700 COVID-19 cases recorded across the island since last Sunday.
The first four-month-old was recorded among the 83 cases recorded Monday, while the second was recorded among the 102 cases recorded yesterday. The one-month-old was recorded among the 141 cases recorded Friday.
Several other children were recorded as confirmed positives, including a five-year-old recorded among the 72 cases Wednesday; a two-year-old among the 120 cases Tuesday; and a seven-year-old recorded among the 66 cases Thursday.
As of last night, the total number of cases on record in the island was 2,113, of which 1,311 are active cases.
Minister without portfolio in the Ministry of National Security Matthew Samuda says cases of COVID-19 have been discovered at the Horizon Facility in Kingston.
Samuda shared on social media that the ministry is implementing the established protocols immediately in coordination with the Ministry of Health.