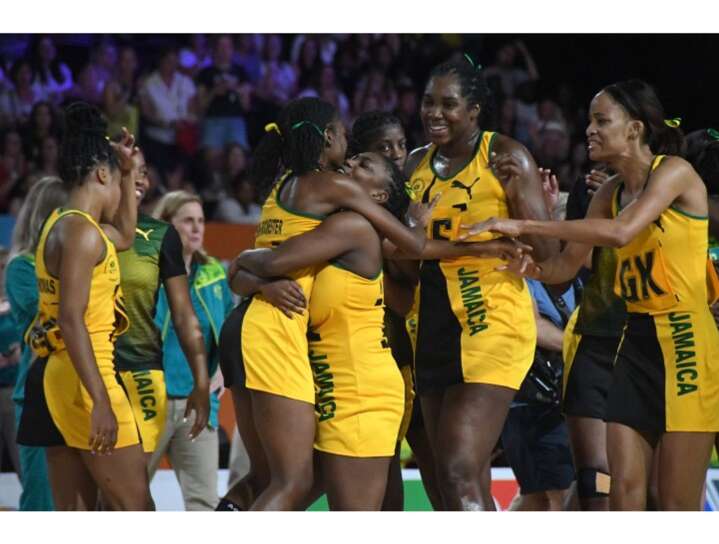 The Sunshine Girls have complained of security concerns after their privacy was invaded and at least one member burglarized in Cape Town, South Africa where they are representing Jamaica in the Netball World Cup.
Captain of the Sunshine Girls, Jhaniele Fowler, in a social media post on Wednesday alleged that money was stolen from her purse.
"This is so unfortunate. This place isn't safe," Fowler said in an Instagram post.
"First they stole money from my purse. Now people trying to come in on us in our rooms. Really?!" she added.