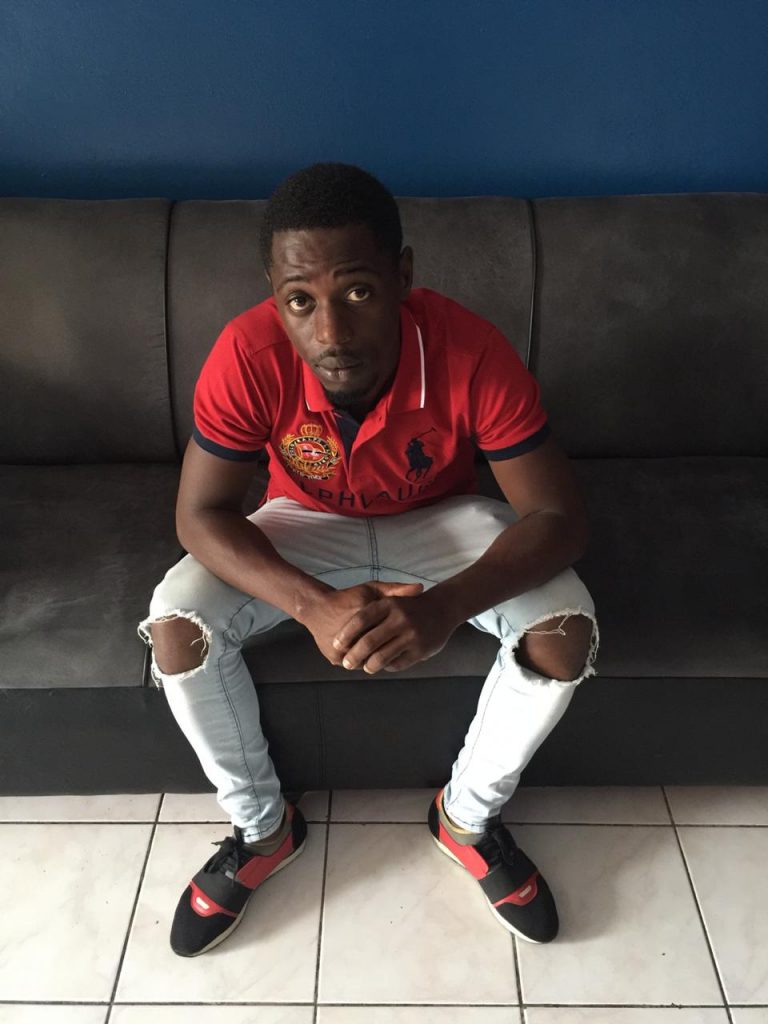 Dancehall artiste Emanuel Wung is known for his incredible work ethic. That's how he was able to earn a Chinese nickname for himself despite being a dark-skinned man of black descent – his backbreaking work ethic. 

"Some people call me Emanuel, while some just say Wung. The ones who call me Wung say that I clearly remind them of a Chinese man because I'm always working hard to make ends meet, always on the hustle," the artiste whose real name is Kerrith Bernard, said. 

Emanuel Wung is banking on his hard-hitting single, 'Money Haffi Mek' which was released one month ago on the MTT Music.
"I am spending a lot of time in the studio finetuning my skills and I have seen a huge improvement in a short period of time, I am coming for my space in the business," the 27 year-old Wung said. 
He grew up in the Grays Hill Road area of Mandeville, Jamaica, and then attended Black River High school, after which he attended Northern Caribbean University and then entered the working world. But music remained his first love. 

"I've been singing since the day I was born, I've been performing from a very tender age , at church, school etcetera . Music is actually my best friend because when I need comfort and someone that I can talk to , I put on my head phone and turn to music; she's always here for me , no matter what!" he said. 
He recorded his first single, 'Hennessy friend' for the producer, 'iamtheprotocol' of ASG Records. He is currently working on some projects with Young Don Records,Gold Cash Entertainment and Outtaspace Records.
He will be releasing a raft of other singles in the next few weeks, among them, Rich Pree, produced by Jamie Roberts of Young Vibes Productions and Dunwell Productions, '24-7′ for Grim Records, 'Rich Fi Real' for MTT Music and 'Bubble Up' for Chase Mills Records.