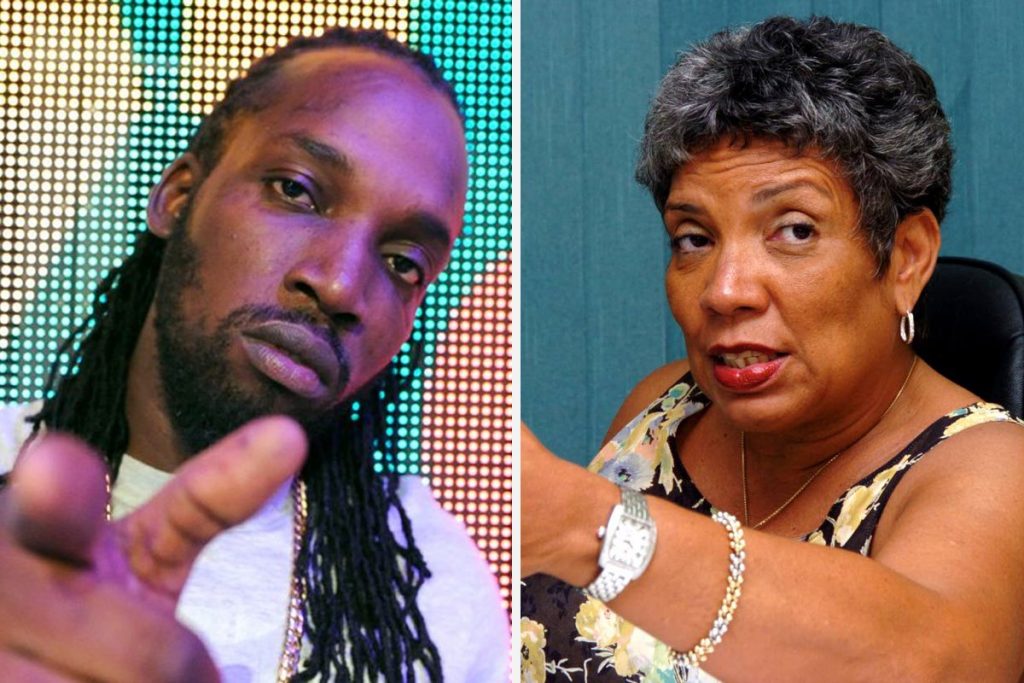 Sources at the Jamaica Constabulary Force have confirmed to one876entertainment.com that a warrant issued circa June 2018 for David 'Mavado' Brooks is still active.
The Director of Public Prosecutions (DPP) is making her own checks with regards to outstanding warrants in lieu of submit an application seeking approval from the court for Mavado, who lives in the US, to give testimony via video link in a high-profile $30 million fraud case where the Not Perfect singer is the complainant.
However, approval can only be granted if Mavado, whose given name is David Brooks, has no outstanding warrants in Jamaica.
"The Office of the DPP has now received an adjournment to review the application in order to get some additional information," Oswest Senior Smith told DancehallMag.
In 2018, the Constant Spring Police had issued a notice on for Mavado, to report to the police station by midday the following day. The Jamaica Constabulary Force posted the notice on Twitter. It is unclear if the notice is still relevant.
At the time, the police had wanted him for questioning in regards to a flare-up of violence in Cassava Piece, St. Andrew. The flare-up had its origins in an incident when Mavado reportedly got into a physical confrontation with a man in the community who had reportedly been involved in a dispute with the artiste's teenage son.
The top-flight entertainer, whose given name is David Brooks, reportedly had to beat a hasty retreat to his car in the face of the gun attack on Saturday, June 2, 2018 and his vehicle was said to have been shot up with him inside.
Mavado escaped unscathed, but the vehicle transporting him was peppered with bullets.
The Constabulary Communications Unit (CCU) confirmed the incident, and said a man was later taken into custody in relation to the shooting, following a formal report from Mavado.
Before the day ended, Ian Robinson, otherwise called 'Gaza Man', a Cassava Piece resident who was known to be a friend of Mavado, was shot and killed. Robinson came under gun attack at the nearby Constant Spring Market at about 9:30 p.m. that day.
Three days after, on Tuesday, June 5, Lorenzo Thomas, otherwise called 'Chulups' and 'Israel', was killed by a group of armed men who invaded his Cassava Piece, St Andrew home. The police stepped in and made arrests.
Eventually, in March 2021, the entertainer's son, Dantay Brooks and Andre Hinds, were ultimately convicted for the murder of Lorenzo Thomas, and sentenced to life behind bars.
Brooks, who was 16 at the time of the murder, will serve 22 years before being eligible for parole for murder. He was also sentenced to 20 years for illegal possession of firearm and sentenced to 15 years for arson.
Hinds, who was 23 at the time of the murder, was sentenced to life in prison for murder. He will not be eligible for parole before 17 years. He was also sentenced to 15 years at hard labour for illegal possession of firearm and 15 years at hard labour for arson. Both received discounts for time already spent in custody.