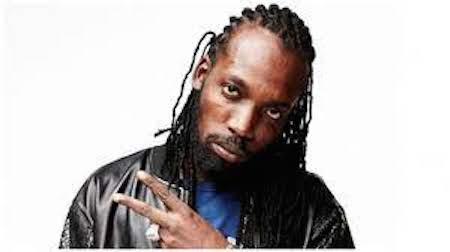 Dancehall star Mavado cut a frustrated figure on social media over the weekend as he called out disbarred attorney-at-law Jennifer Messado, dubbing her an "old criminal", even intimating that she continues to avoid a custodial jail sentence because she is a professional who hails from the upper class.
Mavado, whose real name is David Brooks, had been hit by news that Messado filed for bankruptcy last week, subverting his attempt to reclaim all of the $30 million that she allegedly defrauded him more than three years ago.
He tagged the Prime Minister, Andrew Holness, the Jamaica Constabulary Force, and Jamaica Gleaner as he ranted about the quality of the Jamaican justice system and hinted at bias and preferential treatment given to the upper class.
Mavado complained: "This is Jamaica's legal scammers that the government can not do nothing about all because she's (Messado) not from the ghetto … a things like This a mash up the country because it makes you wonder how much ppl may be not around because of her doings, and her powerful power that she have exercised a lot."