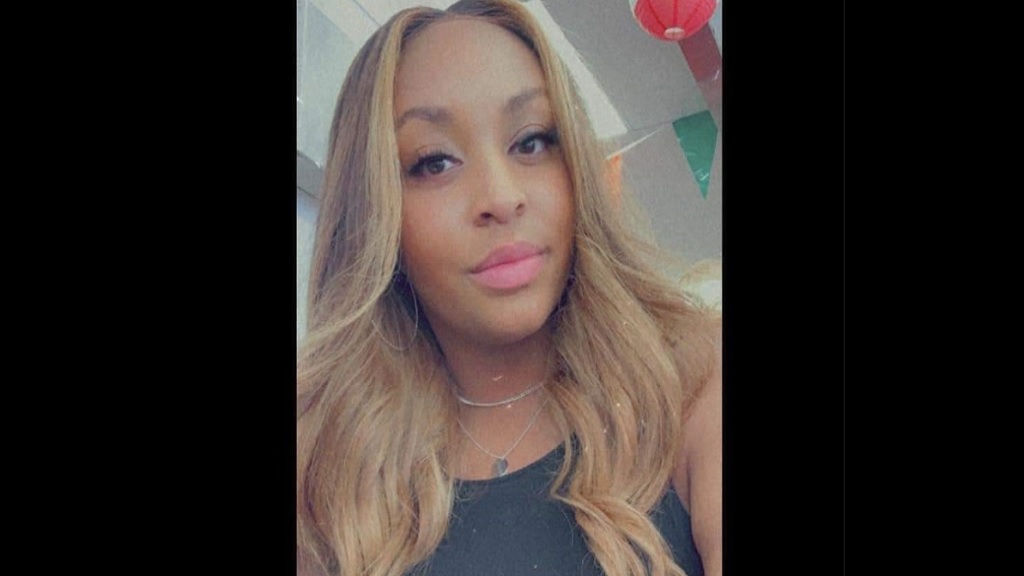 A Jamaican woman has been numbered as one of the two fatalities of Saturday's mass shooting at a house party in New Jersey, United States.
The deceased has been identified as 25-year-old Asia Hester, a healthcare staffer of Gouldtown in New Jersey.
Her Facebook page said she was from Kingston, Jamaica.
Family members described Hester as a "hardworking" healthcare staffer who went to the United States from Jamaica, according to a report in the New York Post.
The Jamaican and 30-year-old Kevin Elliot were shot dead at a birthday barbecue in Southern Fairfield Township, Cumberland County in New Jersey.
An estimated 12 other persons were injured in the shooting, with one of them in critical condition in hospital.
Guests told the New York Post that the violence may have stemmed from a decades-old turf war between men in the area, and Elliot was possibly the target.
The shooting at the party, which drew "several hundred people", occurred at around 11:50 pm on Saturday, according to the US-based media outlet.
One suspect, identified as 36-year-old Kevin Dawkins of Commerce Street in Bridgetom, New Jersey, has been arrested in connection with the mass shooting.
The state's attorney general, Gurbir Grewal, who made the announcement on Monday morning, said the shooting was not a random act, but instead, "a targeted attack".
Grewal also informed that multiple firearms were recovered from the shooting scene.
Meanwhile, family members of Hester decried the bloodshed during interviews with the New York Post at the family's home less than a mile from the shooting scene on Sunday.
The Jamaican's sister, Crystal Hester, told reporters that, "I talked to her (Asia) yesterday before she went (to the party). She didn't deserve this."
Additionally, the family disclosed that Hester had graduated from Rowan College in south Jersey, and subsequently worked in healthcare.
It is not clear when Hester migrated from Jamaica to the United States.
In the meantime, several heartfelt tributes were posted on Facebook in memory of Hester following news of her death.
A woman who identified herself as a cousin of the deceased, posted: "When I say I can't breathe, I really can't. Why?? I love you so much Asia Hester. RIP cousin 😔💔💔💔."
A female neighbour of some of Hester's family members posted: "Asia, I've watched you grow up and become a beautiful young woman inside and out! I'm so sorry this crazy person took your life away. May he get what is coming to him."
"God has another plan for you. Praying for your family. Also sending condolences to the family of the young man who was killed too, and healing prayers for everyone injured.🙏🙏🙏🙏🙏🙏🙏🙏🙏🙏🙏🙏 RIP ASIA😢💔," she added.