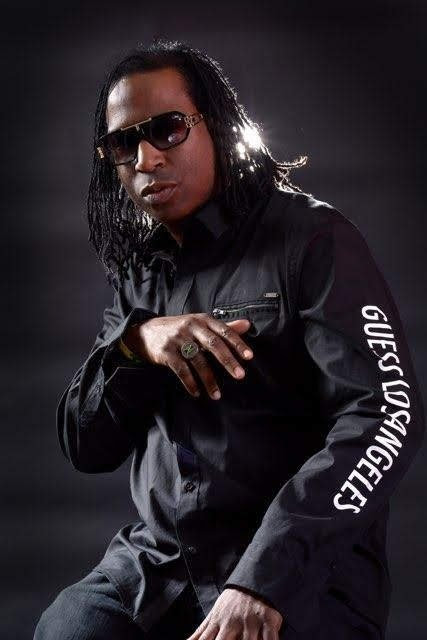 US-based reggae artiste Marquis Melody is banking on his new single "Work Is Done" which was released with charming visuals on July 16th. The track is a celebratory track expressing the universal desire to enjoy some down-time at the end of a tough working day.
"Think my work is done … feel like playing in the sun…those lyrics came to me one day, and I just built a whole song around that feeling of thankfulness at the end of a honest day's work, it is a universal feeling for many people," the artiste whose real name is Marc Gordon, said.
Marquis Melody's playful, laid-back vocals compliment the solid roots rock groove of the track. The song is the title track of Melody's latest EP, Work Is Done, which features 8 tracks, and is released via his own Skank So label.
The EP will feature additional exciting but lesser known tracks by the artiste such as 'Can't Believe'. 'Tell Me' and 'I Know'. Marquis Melody currently lives in California, USA while having roots in Kingston, Jamaica.
Born in the USA, Melody began playing band music while in John Sinnott Elementary school in California and has continued to evolve within the art ever since. He spent considerable time between California and Jamaica, residing in the Havendale area of Kingston 19, during the summer.
He released several singles as well as the album "Straight From The Heart" in 2007. It was recorded at Tuff Gong in Kingston and the sound is strongly influenced by Bob Marley's sound and style.
He followed up that effort with the critically acclaimed sophomore album, 'Bring Me To Life' which was released in 2016.
Marquis Melody and his band members hail from the San Francisco Bay area counties including Alameda, Contra Costa, San Francisco, and Sonoma.
"Together, we bring a diverse blend of cultures, personalities, and perspectives," he said.
They have performed at several shows in California and along the eastern seaboard of the USA. The shows include the San Francisco Reggae Festival , the Jamaica My Weekend Festival and the Zeen Festival in Berkeley, CA.