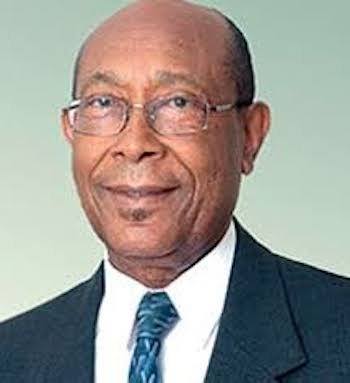 Flavocure LLC, the pharmaceutical research and development (R&D) company founded and managed by world renowned Jamaican scientist and entrepreneur Dr Henry Lowe, has received an exclusive patent from the US Government's Patent Office for the use of Caflanone to treat pancreatic cancer.
A news release from the company also disclosed that Flavocure, which is based in Baltimore, Maryland, USA, subsequently received its second orphan drug approval from the United States Food and Drug Administration for the use of Caflanone, also for the treatment of pancreatic cancer.
Caflanone is a cannabis-based flavonoid that was developed from a very rare cannabis plant strain discovered in Jamaica.
"This particular plant has relatively high concentration of flavonoids peculiar to cannabis. The drug was subsequently synthesised through proprietary methodology and is now available in commercial quantities for clinical trials," Flavocure said in the release.