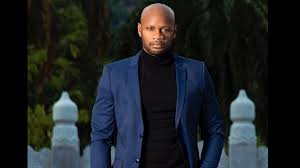 Former 100-metres world record holder Asafa Powell was in family court today to answer to a child support suit filed by ex-girlfriend Amita Persaud-Webb.
Persaud-Webb is seeking $25,000 a month for child maintenance, but Powell has requested a paternity test.
He is scheduled to return to court on October 9.
Powell is married to model Alyshia Miller, with whom he shares a son, Amieke.