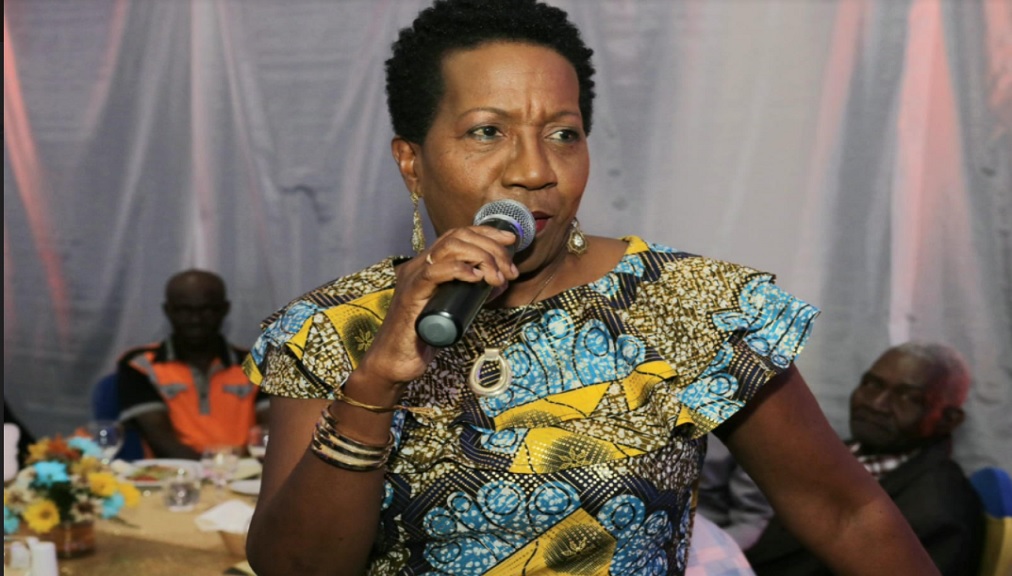 Jamaican songbird Karen Smith has died, ending her one-year battle with colon cancer.
She passed away approximately 3:30 a.m today at the Baywest Hospital in Montego Bay, St James, where she was admitted on Tuesday.
Smith was a former president of the Jamaica Federation of Musicians and Affiliates Union.
"Fly high amazing songbird Karen Smith…you beautiful soul," said Yendi Philips, who was the winner of the Miss Jamaica World 2007 beauty pageant, as well as the Miss Jamaica Universe 2010 pageant.
Nadine Sutherland called her "a light beam in the world".
"She was real, sweet, almost angelic sometimes. A light beam in the world. I will treasure the times we shared a stage," said Sutherland.
She was also a member of the group 'Pakage' which also comprised Patricia Edwards and Gem Myers.
The 'True Confession' artist, who was one of the most respected cabaret performers in Jamaica, turned 61 on Monday, September 6.
A former St. Hugh's High School for Girls alumna, Smith has won nine Jamaica Music Industry Awards, and has shared stage with the likes of Natalie Cole, Seal, Air Supply, Anita Baker, Ray Charles and Harry Belafonte.
Still shaken by her passing, her husband Jackie Jackson who has been her manager for the past 36 years, said, he had only one word to say, "Unforgettable".
Smith was recognised with an Order of Distinction for her outstanding contribution to the music industry by the P.J. Patterson administration.
She also died leaving daughter Courtni and mother Barbara Smith.