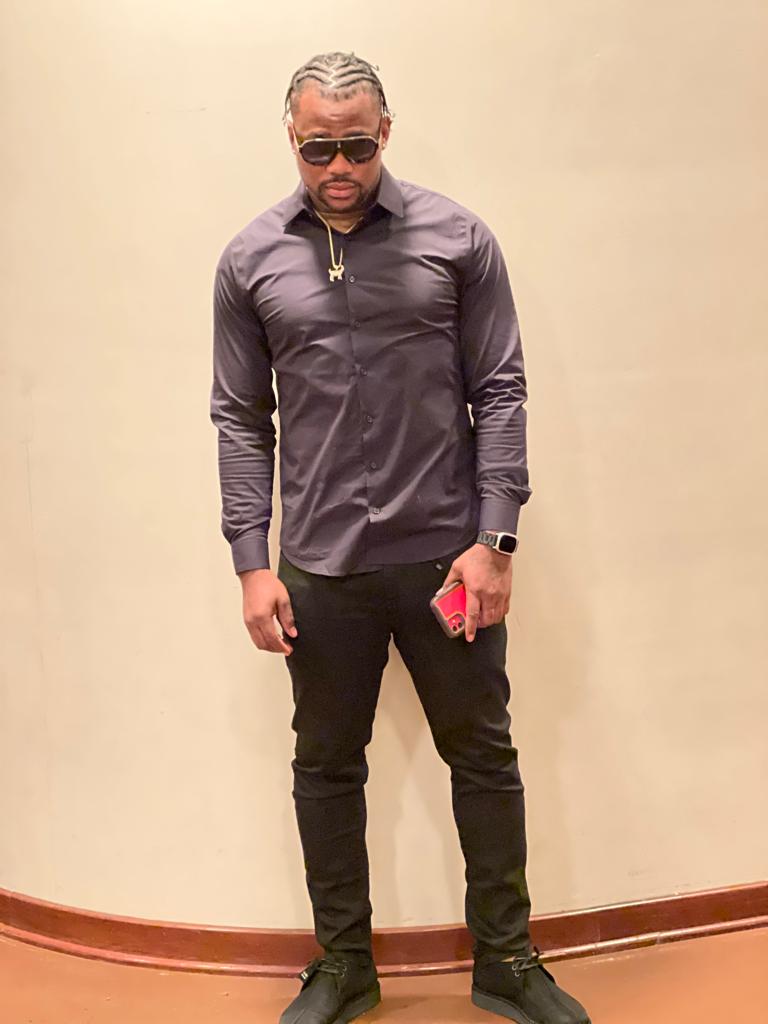 Dancehall artiste Javvy1 is excited about the prospect of his latest release, 'Hero', after an early advance buzz around the song boosted his social media profile.
"My Instagram and Facebook page has been generating a lot of attention around the song," Javvy1 said.
"The song is inspired by my own upbringing in which I talk about how I was just a kid in my community to being someone who everyone looks up to someone who is a community leader that's how the name hero came along. I know what it means to need a hero and to be a role model, young children need that even more today," the artiste whose real name is Reneil Reid, said.
The single, Hero. will be released under the Chuckstar Production imprint on October 19th.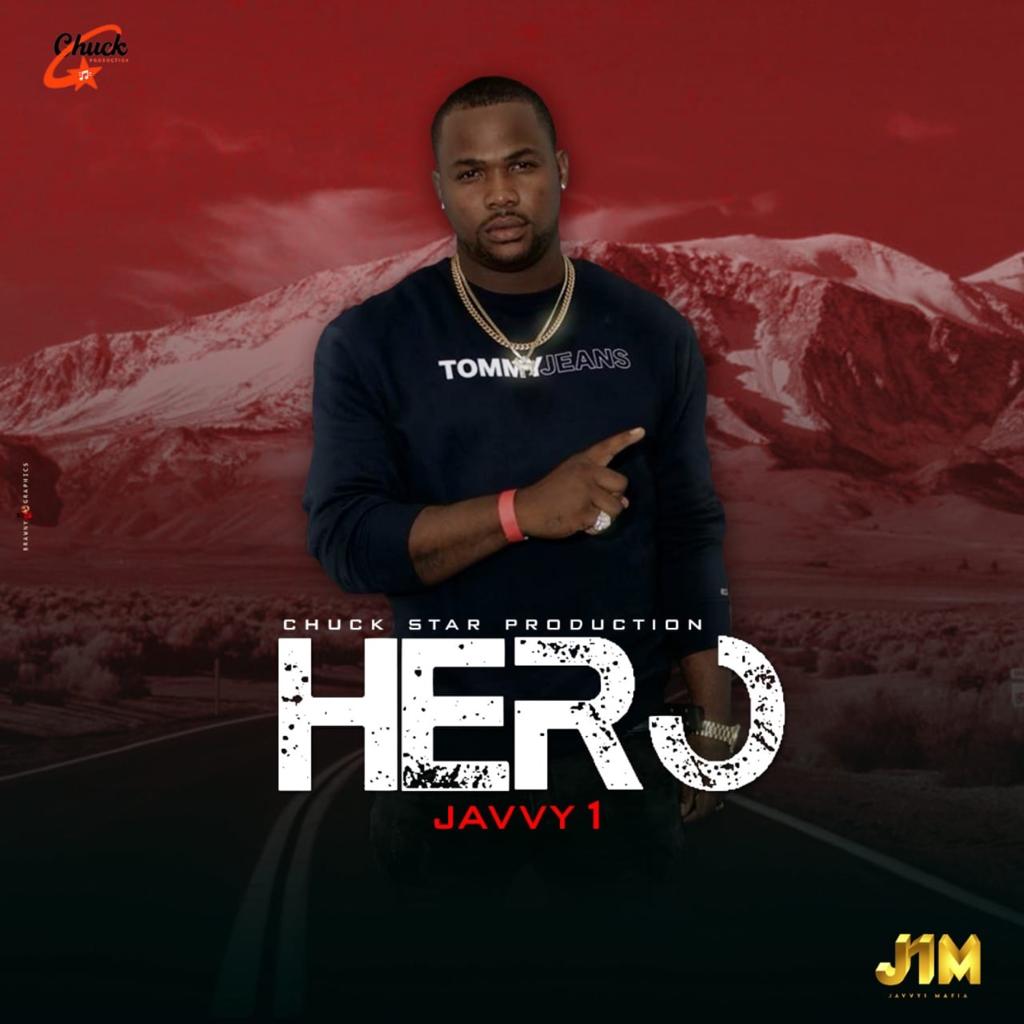 "The feedback to the demo has been buzzing all over social media and the fans are patiently awaiting its release," he said.
Reid grew up in the Trinityville area of St. Thomas where he attended Happy Grove High and then Paul Bogle high schools. He was drawn to music at an early age.
"Music is a natural talent that I've had since I know my self. Been djaying from school knocking desk for drum like most artiste did while growing up. Then I went around a producer Flydie Wise , began developing my skills and it's been music from then," he said.
He christened himself Javvy which was an abbreviation of his middle name and jumped headfirst into the music business.
"My little brother first called me Javvy because he knew I hate being called by my real name, so when I decided to do music, I used that name as my stage name," he said.
Javvy1 recorded a number of songs but none were officially released over the years. His first official release was 'Chill Time' which was produced by Chuckstar Production and released in November 2021.
Javvy1 is now turning his attention towards his six-song EP dubbed 'Hero' which will be released in November 2022. Some of the songs from the EP include What If?, Pain, and the aforementioned 'Hero', all of which have been produced by Chuckstar Productions.
"My immediate future plans is to get my first hit single which I'm searching for tirelessly and from there we'll just do greatness," he said.