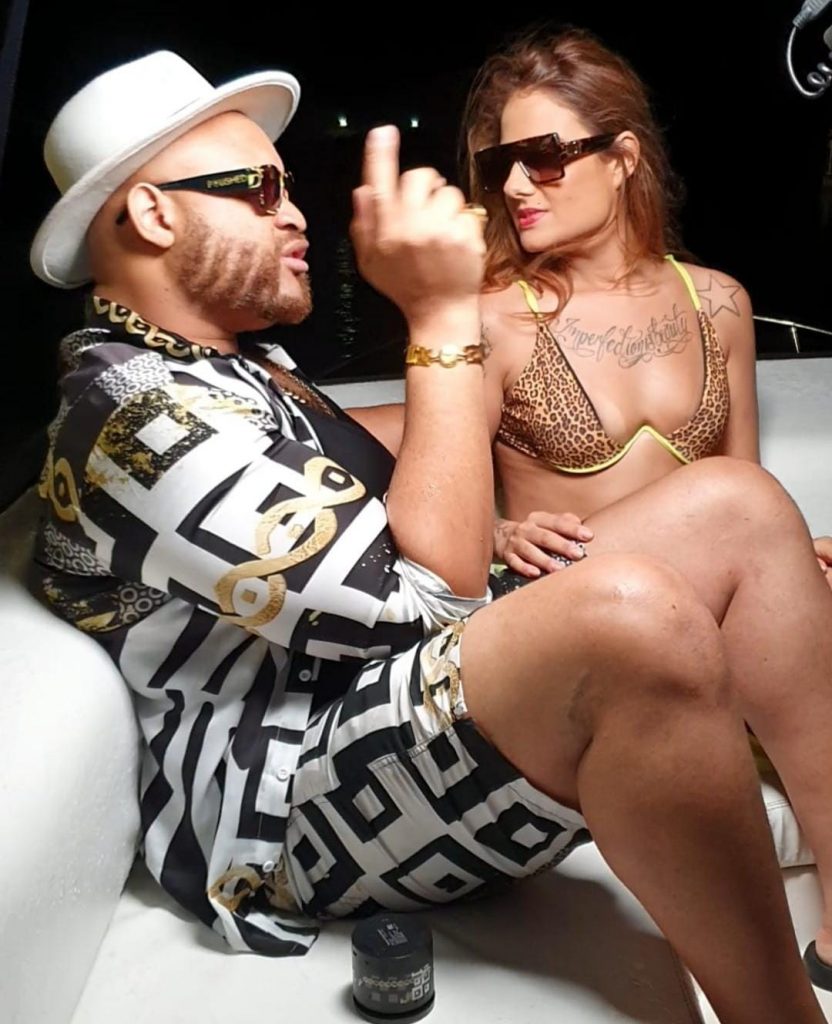 Singer-rapper Boss Champs is promoting a new single in Jamaica, Need Your Love, which was released on his Boss Syndicate label earlier this year.
"The "Need Your Love" comes from the reality of finding someone where your interaction goes from wanting them, liking them, to needing them. To the point it almost feels like a need driving all the way through the next day and so forth. This leads to an incredibly intense desire for that partner or potential partner. Only you know when you need that love," Boss Champs said.
He shot a video for the Need Your Love single which will be released soon. He feels that the song is very relatable because everyone experiences love.
"The song very directly talks about the sensuality of touch and how our bodies and minds hold the sense memory of it. The inspiration of this single was driven by the feeling of first touch. The first moment you locked eyes on that person in the party. You then engage with the person touching, dancing, and so forth. Love is the culmination of it all," he said.
He said that the feedback to the song has been great so far.
"A lot of people have fallen in love with this song. That visceral, "come here girl" grabs them every time," he said
The Los Angeles-based artiste is originally from Independence City in Portmore, St Catherine. He got into acting after migrating to the US and has appeared in a handful of independent movies, including Portrait of A Woman and Sealing Your Fate. In both movies he is credited as Nico East, which is his given name, and he has gradually built a resume appearing in independent movies.
Earlier this year, Boss Champs released his fourth EP, International Commodity. The EP featured six songs including the previously released Like You and Control Freaks. The songs on the EP are a blend of urban sounds that Boss Champs describes as 'trop-hop'.
"The International Commodity EP is doing great for me and growing. Everyone that hears these songs are instant fans. This project is sure to be a pivotal part of my career and of many lives. People need to hear this," he said.