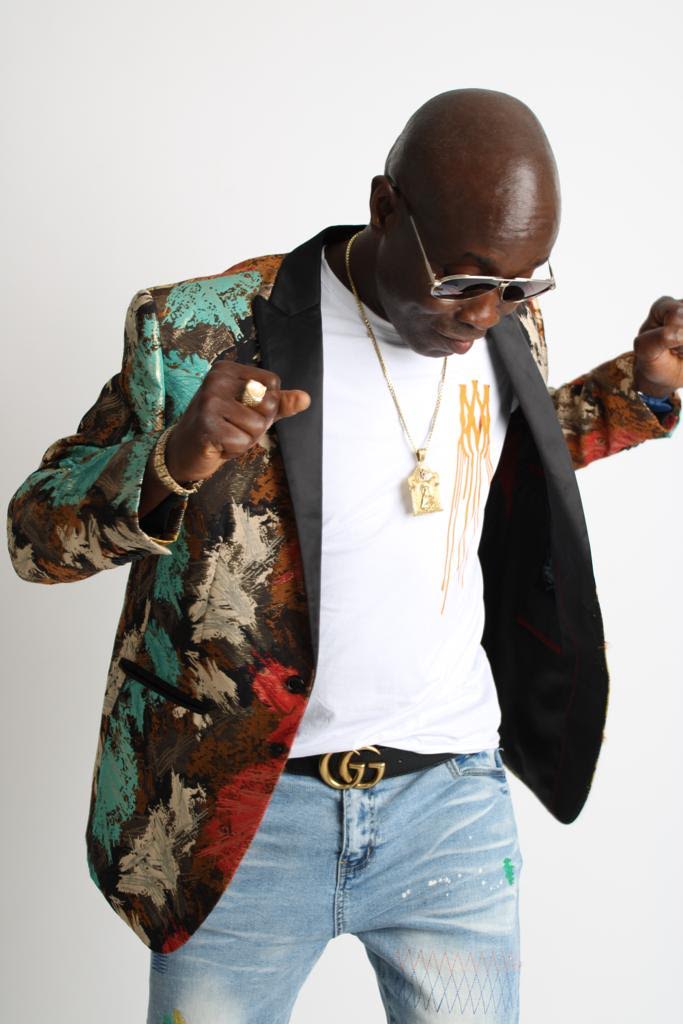 US-based dancehall artiste Jah Teff celebrates success and wealth with his latest release, Money Grow Wing , an inspiration to money-loving dancehall fans everywhere.
The track is a testament to Jah Teff's impressive dancehall prowess as he masterfully spits out lyrics concerning money and its influence on today's society.
"The inspiration behind this song is my belief that people don't respect you until they see you
winning, they jump on the bandwagon afterwards," he explained.
"When you're down in the ghetto suffering no one lends a helping hand, you have to figure it on your own to escape the garrison," the artiste whose real name is Gary Johnson, added.
The song was self-produced by Johnson, who is also the chief executive officer of Updeh Music Production LLC. With its hard-hitting basslines and catchy chorus, "Money Grow Wing" provides an energizing backdrop while remaining a quintessential rap song about money.
"The reaction from the song since it dropped has been great, everyone loves the video and the energy behind the song…people are looking forward to the album now," he added.
Johnson is a native of Montego Bay, Jamaica. In 1987 his debut performance at the Great River Talent Show won him the best song award for "Toothache." The following year he won the Jamaica Cultural Development Commission Talent Show, receiving first prize from a distinguished panel of judges, including the honorable Portia Simpson, former Prime Minister of Jamaica.
Moving to Kingston, Jamaica, he met Rodney Basil Price, a/k/a Bounty Killer and recorded his first single "Exercise," published on the Scare Dem label, which did well.
Other career highlights include a 1993 Reggae Sumfest performance which led to 1994 stint at the Ragga Muffin Bob Marley Day Festival in Long Beach, California alongside acts such as Burning Spear, Bounty Killer, Beenie Man, Shaggy, Anthony B, and other reggae luminaries.
In 2005, Kyle McDonald, co-bassist and vocalist Slightly Stoopid produced his song "See It No Other Way" featuring dancehall music legend Barrington Levy. The song became an instant sensation and can be found on Slightly Stoopid's album "Closer To The Sun."
Jah Teff now lives in the United States and recently applied the finishing touches to an EP titled "Pan A Knock" on his own Up Deh Music Productions label.
"I am excited about the prospects for the EP," he said.
The EP will include collaborations with Ed Robinson, Sweet Tea, and Baby Cris.