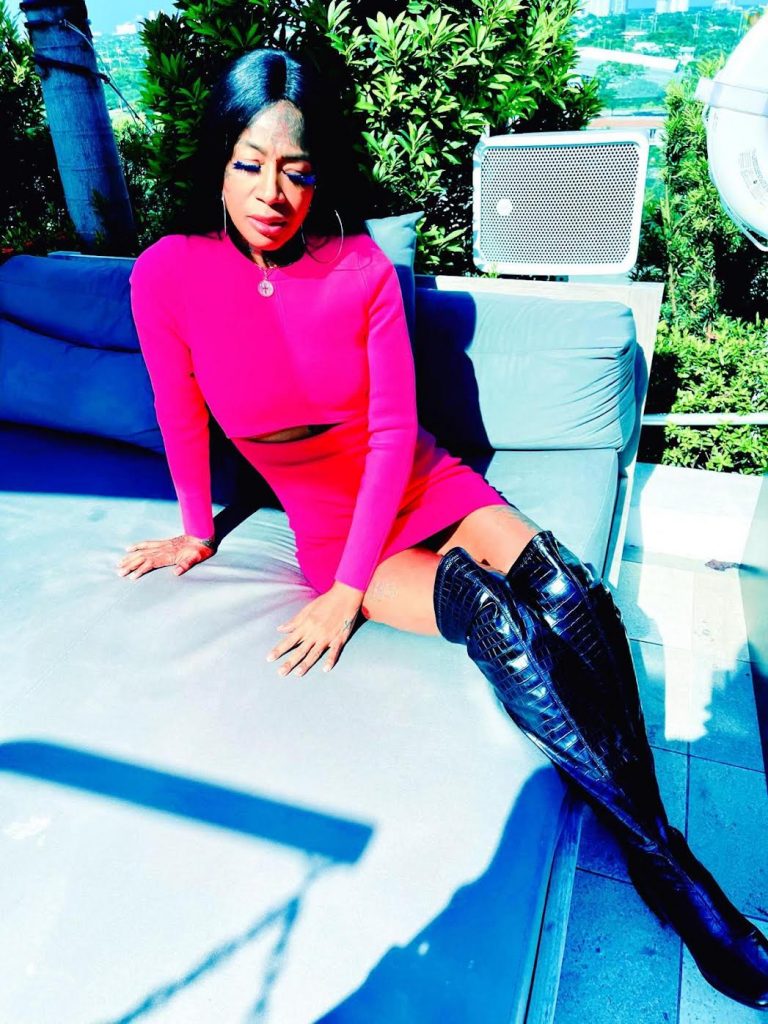 Dancehall sensation Amari DJ Mona Lisa has lost an impressive 150 pounds in the last year. A new video emerged this week where it appeared he 'Neko' singer was shockingly thinner than usual, provoking a lot of debate on social media.
In the Facebook video, DJ Amari Mona-Lisa was claid in a brown and cream plaid top with a matching short skirt. She revealed parts of her stomach prompting reactions from the fans which ran the gamut of emotions from kind encouragement to wicked derision.
Amari is unfazed by the criticism, and grateful for the concern, but has maintained a stoic approach to her weight loss achievements which has hit a whopping 150 lbs.
"I have dropped 150 lbs," Amari told ONE876ENTERTAINMENT.COM.
"I missed the former me. That's how slim I was before depo provera – a drug that was used as an experiment for child-bearing women in Jamaica. It was given to young people to prevent us from getting pregnant," she added.
The Neko singer is "healthy and happy".
"The most important aspect is I'm far healthier than my former years since taking the drug. I'm no longer pre-diabetic, my blood pressure is stabilized, I no longer suffer from sleep apnea, short breath and heart palpitation. I also suffered from fatigue severe and depression. My mother died from sleep apnea. She was overweight."
A'mari, who is five feet, 11 inches tall, now weighs 120 pounds and is "healthy, confident and happy". However, her 'Goodies', as her fans are called, regularly tell her on social media that she is going to the extreme.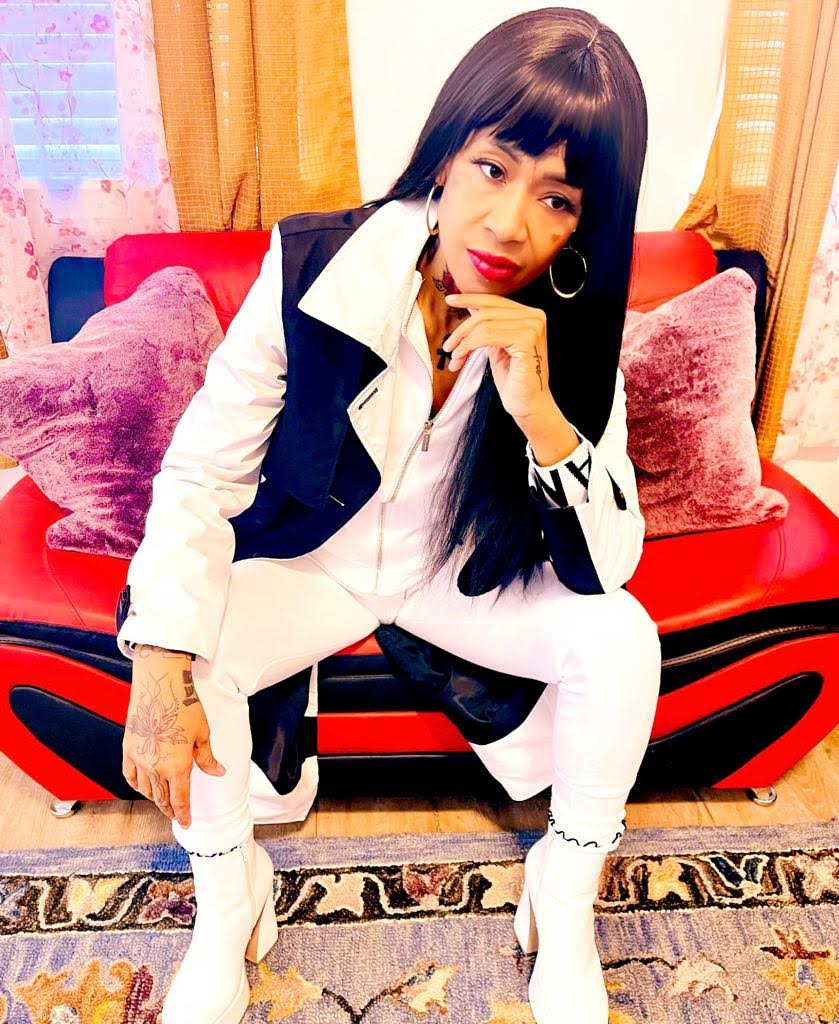 She shared that she has "been carrying around the excess weight of the world-baggage" as regards expectations and disappointments in life.
"It's time that I become my true self and a reflection of God in His infinite powers. Man shall not live by bread alone but by every word that proceeds out of the mouth of God. I am free and it is all that matters," Amari said.
The social media users still weighed in.
"She just need to get the loose skin tightened up…she actually look good," one user said.
Another user hit back: "U need to start eat back some food or check yourself in a hospital"
Another was equally vicious, saying: "What's so sad she believes that she looks like a younger woman. Actually she looks sickly!"
In the meantime, Amari went viral on Tik Tok, racking up 165,000 for a reel with her Halleleujah song for Chase Mills Records.
"I am just grateful for everything that is happening right now," she said.